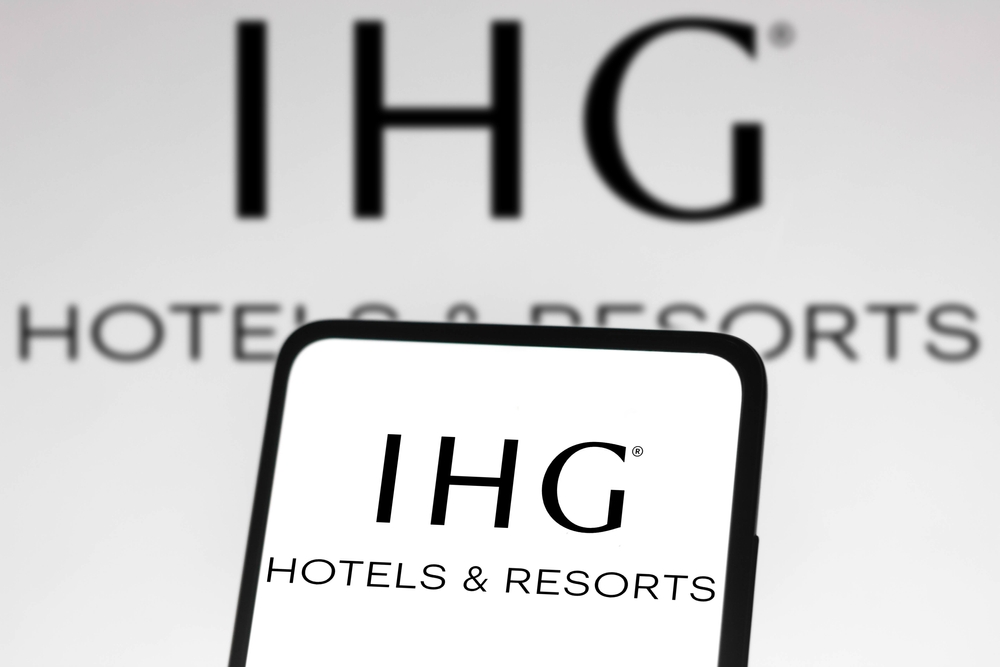 For InterContinental Hotels Group (IHG), soaring hotel rates owing to a post-pandemic surge in pent-up demand for travel have been a boon after the pandemic bludgeoned the travel sector. But IHG Hotels & Resorts said its pricing power would last beyond the present moment thanks partly to its investments in digital technology. The company also anticipated future growth as China, the world's second-largest economy, reopens.
"Pricing power is here to stay," said CEO Keith Barr in an interview after the company released its earnings.
In the fourth quarter, IHG's group revenue per available room, a key industry metric, paced 4% ahead of 2019.
For 2022, revenue rose 33% year-over-year to $1.84 billion, while operating profit rose 55% to $828 million. Net debt fell slightly to $1.85 billion.
IHG's pipeline for hotel development is below its historical average but saw improvement at the end of 2022.
"We signed 467 hotels in 2022 and opened 269," Barr said, noting that net system growth rose 4.3% in the year, excluding the company's exit from Russia. "The further 1,800 hotels in our pipeline represent future growth of over 30% of today's system size."
In 2023, eyes will turn to China's economic reopening to boost demand at IHG's 639 open hotels in Greater China, as well as future growth in the world's second-largest economy.
"We basically had the greatest market share in 2022," Barr said, speaking of the foreign players in Greater China. "If you look at full-service hotels, we were number one as well."
IHG has 454 hotels representing about 94,000 rooms under development in Greater China.
Unlike other CEOs of the largest Western hotel groups, Barr spent several years working in China, and he's continued to steer his company to lean into the market opportunity there.
"It's a powerhouse business," Barr said.
Read original article