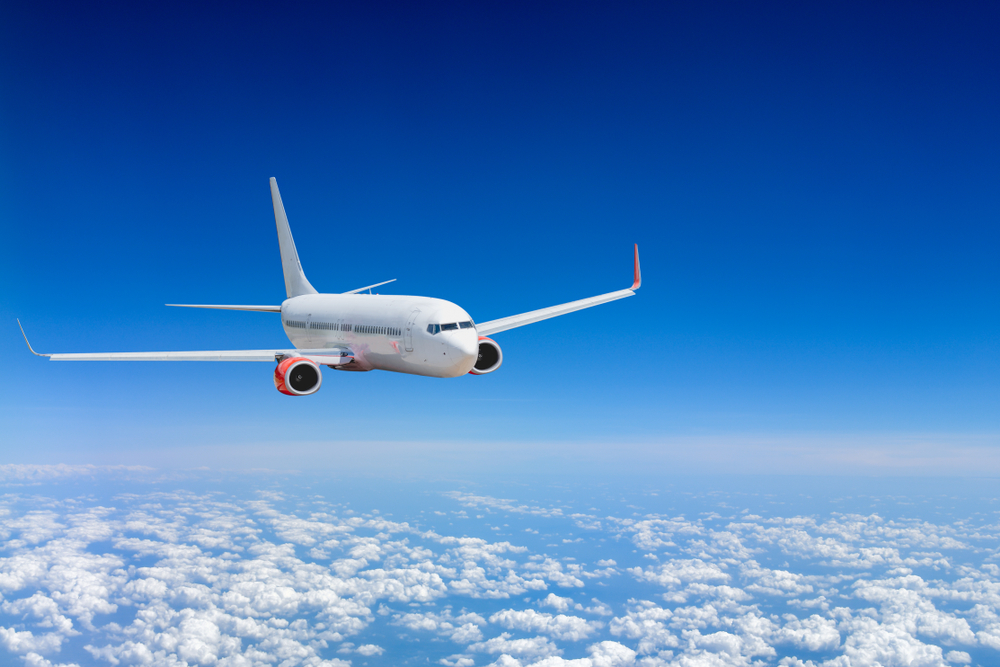 The chairman of the Senate Foreign Relations Committee and the committee's top Republican urged the Biden administration to halt Chinese airlines and other non-American carriers from flying over Russia on U.S. routes.
Senator Robert Menendez, a Democrat, and James Risch, the committee's top Republican, in a letter seen by Reuters urged the Biden administration to ensure no commercial airline overflying Russian territory arrives or departs from a U.S. airport.
It also encouraged the administration to "strongly and publicly discourage U.S. persons, citizens, and permanent residents from traveling on flights over Russian territory."
"An additional byproduct of the current situation is that it puts U.S. airlines at a competitive disadvantage relative to airlines from other countries willing to do business with Russia," the senators wrote to Secretary of State Antony Blinken and Transportation Secretary Pete Buttigieg that was copied to White House's national security adviser Jake Sullivan.
U.S. air carriers currently serve Shanghai from the United States through a stop in Incheon, South Korea, while Chinese carriers serve the United States directly, flying through Russian airspace.
The Chinese Embassy in Washington did not immediately comment.
Read original article