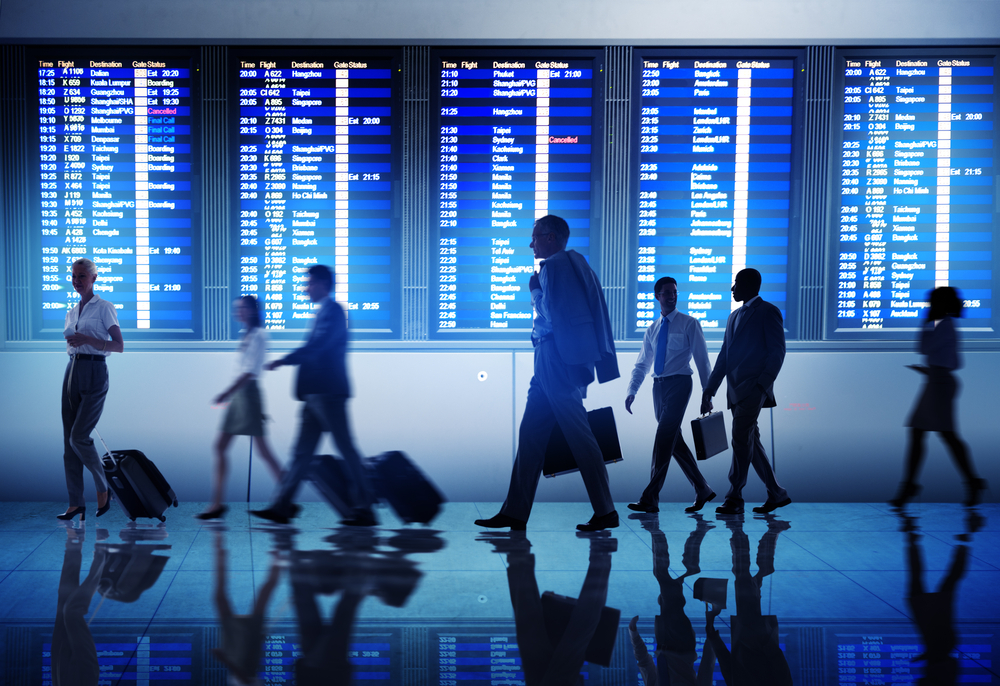 Back in 2019, mainland China was the world's largest outbound travel market with over 150 million outbound travelers.1 Since then, strong COVID-19 safety measures, including quarantine on arrival, have all but eliminated China's inbound and outbound travel.
China recently announced that quarantines will be removed on arrival from January 8 2023. This is similar to Hong Kong's announcement in September 2022 that it would drop mandatory quarantine on arrival.
If mainland China's air travel were to follow Hong Kong's recovery curve, mainland China would see four million air passengers a month by April 2023, pushing air travel back up to 40 percent of preCOVID-19 levels.
This raises two questions: Will mainland China's rebound look like Hong Kong's? And, are airlines ready for this demand boom?
Read original article