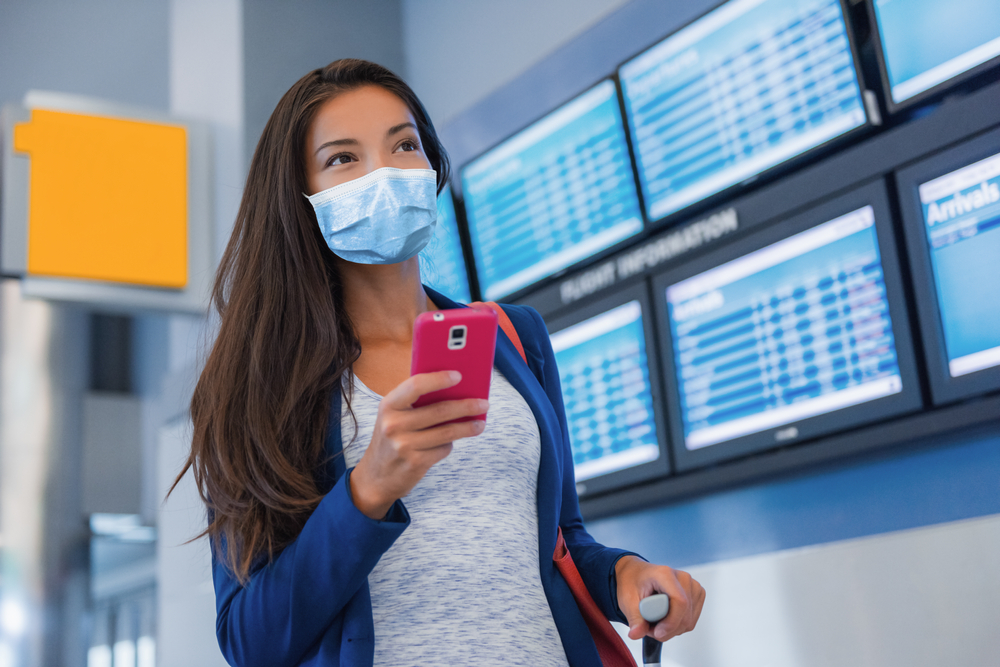 South Korea's prime minister suggested on Tuesday that COVID-19 visa curbs on travelers from China could be lifted earlier than scheduled if infections eased in the latter, as the travel and tourism industries hope for a rebound in visitor numbers.
Prime Minister Han Duck-soo said Seoul could consider lifting the limit on short-term visas for such travelers before the end of February if China's tally of COVID infections proved manageable, the Yonhap news agency said.
China plans to require all passengers on direct flights from South Korea to undergo a PCR test upon arrival, starting from Feb. 1, the South Korean embassy in Beijing said.
Italy will also loosen its anti-COVID controls for travelers arriving from China, making swabs random rather than mandatory at its airports, a document seen by Reuters on Tuesday showed.
Tuesday's order will come into force on Wednesday and will be valid until the end of February.
Italy's stance contrasts with that of France which on Saturday extended mandatory COVID tests for travelers from China until Feb. 15.
Read original article