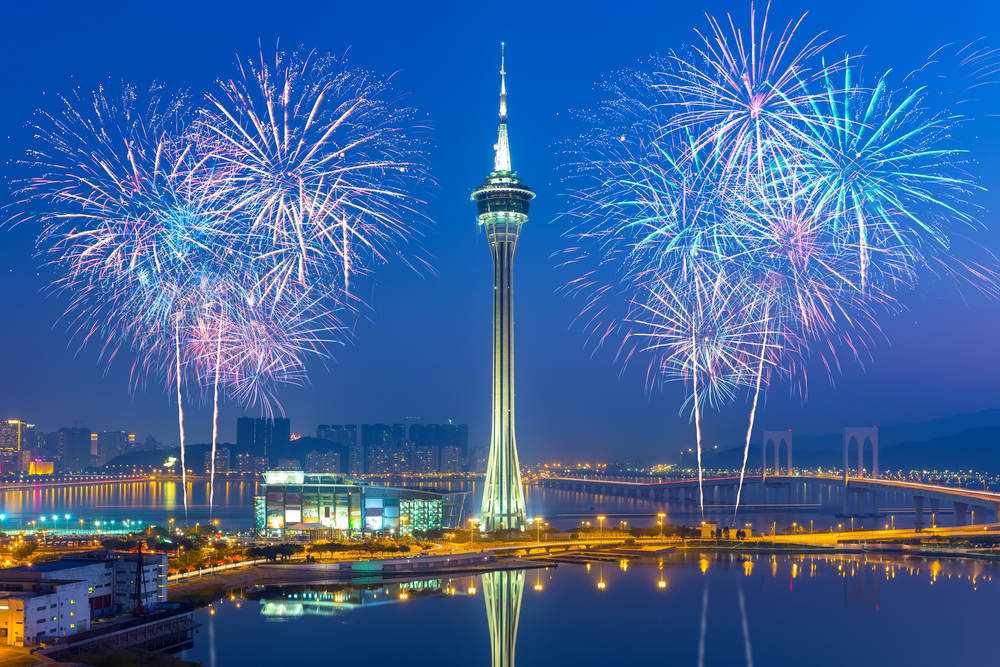 The President of the Macau Tourism Industry is estimating that tourists from Hong Kong will actually be the primary source of visitation during the Chinese New Year (CNY) period, towards the end of January.
In statements to the local broadcaster, the expert indicated that the increase would be driven by preferential policies by the Macau government for Hong Kong visitors, alongside the re-launch of ferry services between the two cities (Macau-Sheung Wan), currently pending approval but set to recommence before Chinese New Year.
The industry insider notes that current visitation from Hong Kong has reached a daily rate of between 2,000 and 3,000, approximately 10% of the high period registered before the pandemic.
In addition, Andy Wu notes that the current hotel occupancy rate has reached around 60%, paving the way for rates of up to 90% during the holiday.
Macau is gearing up to welcome its highest wave of visitors since the pandemic began, even as it struggles to keep businesses open due to the high number of infected employees.
Read original article