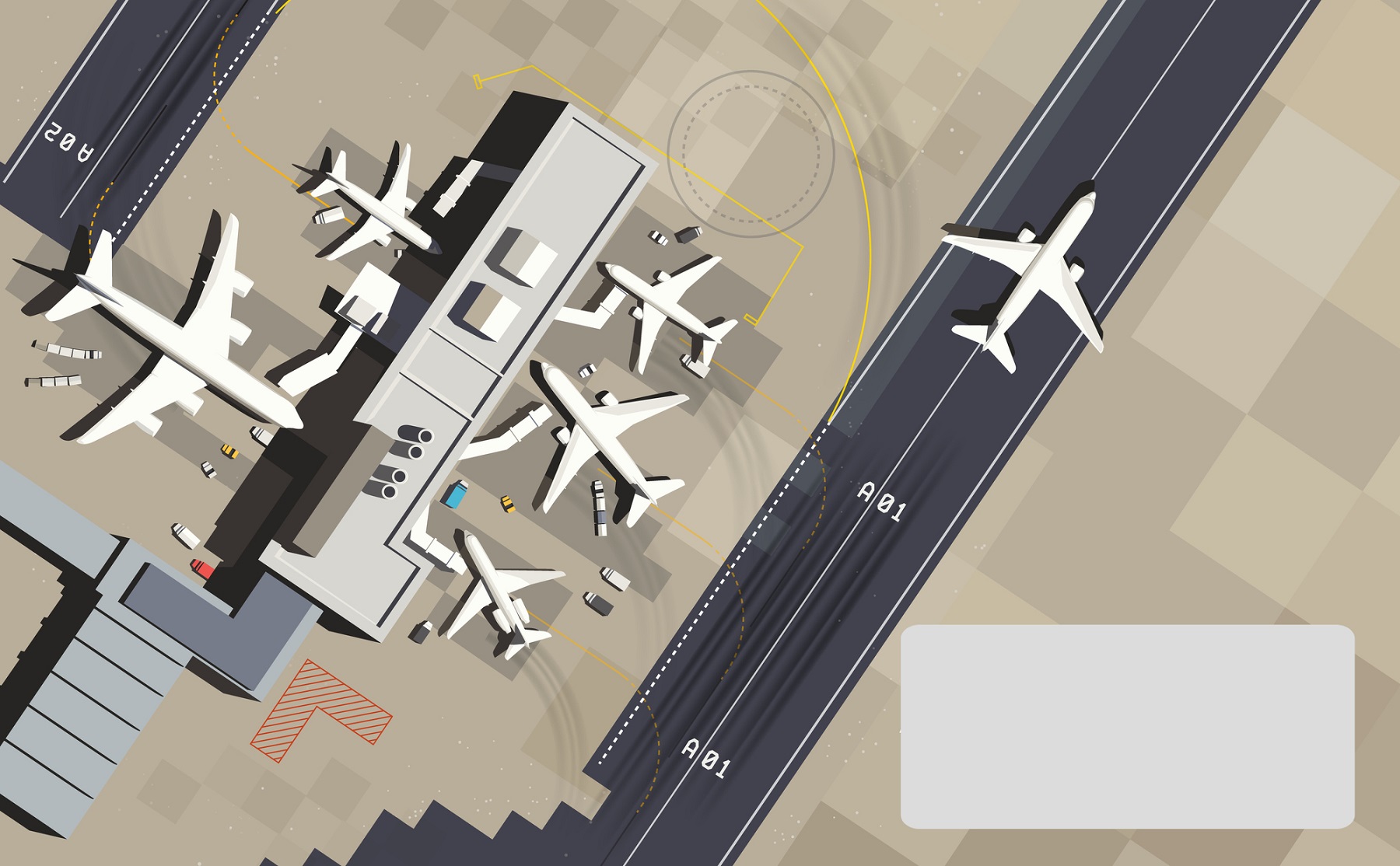 China Southern Airlines will open a round-trip air route between Urumqi, capital of Northwest China's Xinjiang Uygur Autonomous Region, and the county of Tashkurgan on Friday, which signals that Tashkurgan Khunjerab airport - China's westernmost airport and the first Xinjiang airport of ultra-high altitude - is set to officially open to traffic, according to a post on the WeChat account of the air carrier's Xinjiang subsidiary on Tuesday.
The flight will take off from Urumqi at 8:35 am on Friday and arrive at Khunjerab airport at 10:55 am, and will make a return flight at 2 pm on Friday, after around three hours of ground servicing. The flight will be carried out by an Airbus A319 jet, with over 200 seats provided that can fully meet the travel demands of individual passengers, news website thepaper.cn reported.
As the only ultra-high altitude airport in Xinjiang, the Khunjerab airport ranked 14th in China for runway altitude, and it will replace Kashgar airport as China's westernmost airport.
Passengers in Tashkurgan will be able take the flight, transferring via Urumqi, to head to other Chinese cities, including Changsha, capital of East China's Hunan Province, Southwest China's Chongqing Municipality as well as Guangzhou, capital of South China's Guangdong Province, according to the report.
Read original article