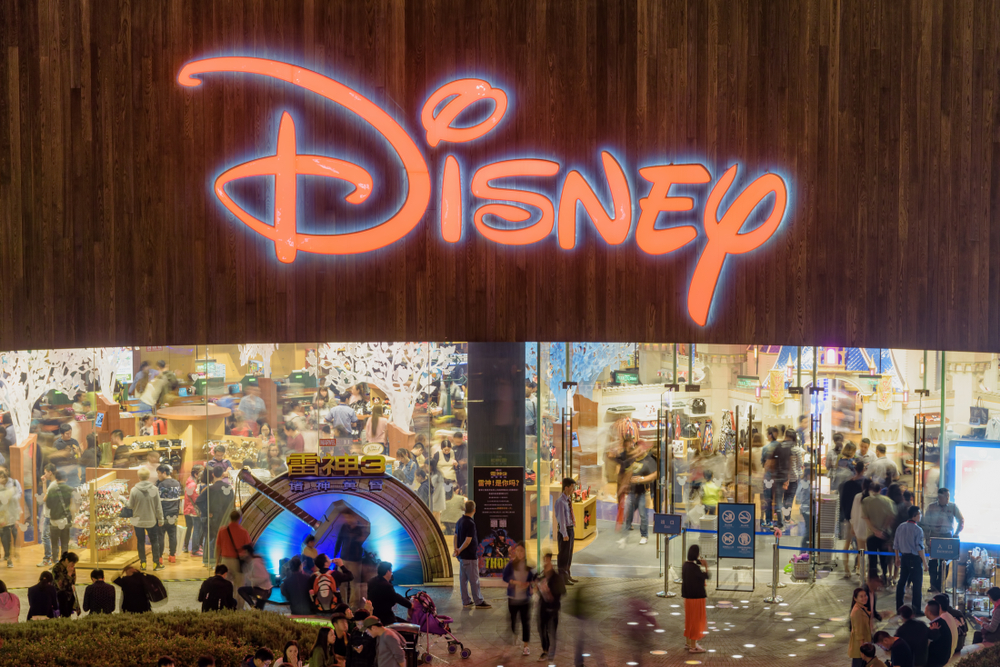 Online searches for Shanghai Disneyland made on travel platforms soared after the theme park's operator said the attraction will reopen to visitors today.
Disney-related searches on the travel site run by Trip.com Group surged nearly 300% on Dec. 8 after Shanghai Disney Resort said in a statement that the theme park will welcome visitors again. It closed on Nov. 29 to comply with Covid-19 control measures.
The statement followed an official announcement that China would further ease Covid-19 controls. The authorities released 10 new measures, including changes in lockdown, testing, and quarantine rules.
Shanghai Disneyland will be open between the hours of 8.30 a.m. and 8 p.m. To enter, visitors will need to have a negative Covid-19 test result within 72 hours of their visit.
Read original article