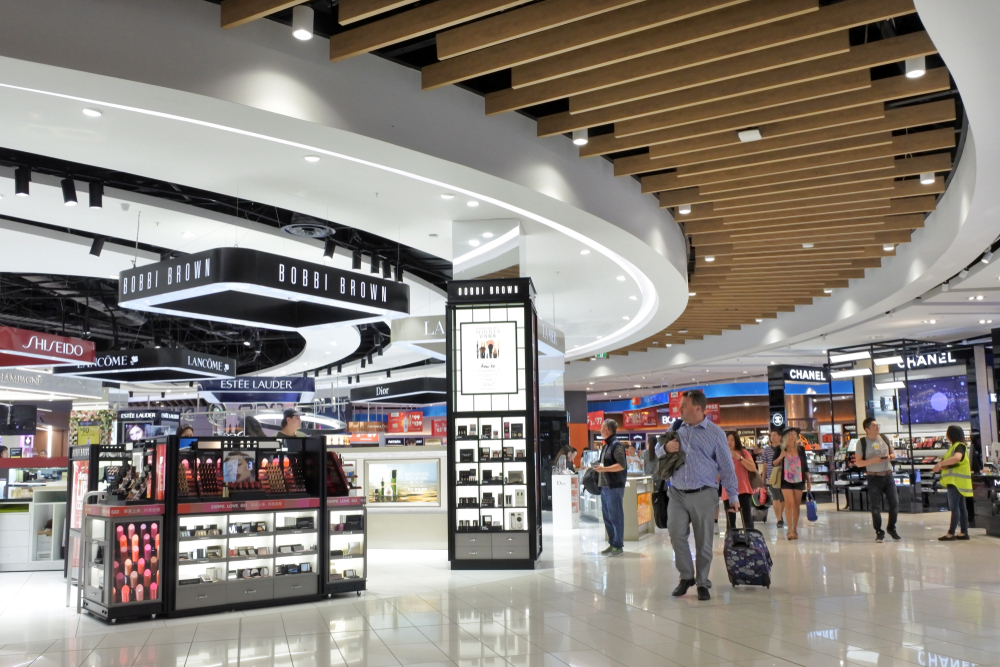 Gree Real Estate aims to restart the purchase of Zhuhai Duty Free Enterprises Group, a leading tax-free retailer in China, after replacing its probed chairman.
The property firm intends to pay in cash and by issuing new shares to no more than 35 select investors, the Zhuhai-based buyer said in a statement recently. But no final agreement has been reached yet so there are uncertainties, it added.
In October 2020, Gree Real Estate proposed purchasing Zhuhai Duty Free for RMB12.2 billion (USD1.8 billion), and more than 90% of that was supposed to be funded via issuing new shares. However, the plan was put on hold after the firm's former chief Lu Junsi was suspected of insider trading, based on a statement from December 2020. Last month, Gree Real Estate chose Chen Hui as its new chairman.
Read original article