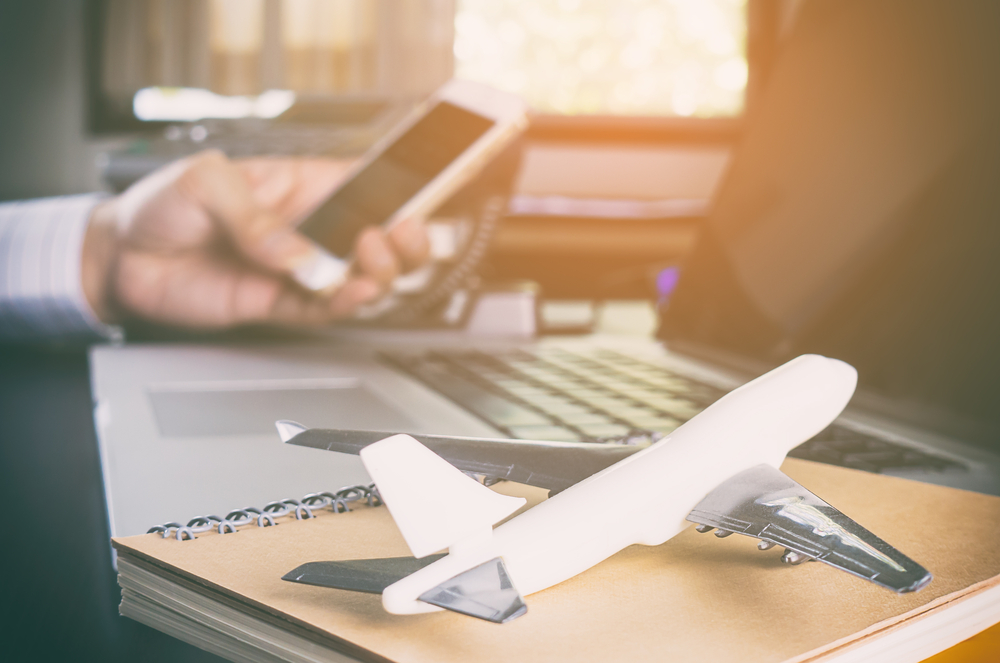 The Travel Industry Authority has received 45 inquiries regarding the closure of Hong Thai Travel Services, says tourism commissioner Vivian Sum Fong-kwang.
Hong Thai's parent company - Caissa Tosun Development, a listed company in Shenzhen - on Friday decided to wind up the agency, citing it only had RMB 972,700 (HK$1.04 million) in assets and over RMB 68 million in debts by the end of June.
Speaking at the Legislative Council's panel on economic development, Sum said they have not found irregularities regarding the closure.
She added: "The inquiries were about Hong Thai's current status and how customers can get compensation. The authority is compiling information and will make announcements in due course."
Customers who bought packages from Hong Thai can apply for compensation from the Travel Industry Compensation Fund that could cover up to 90% of their loss.
Read original article