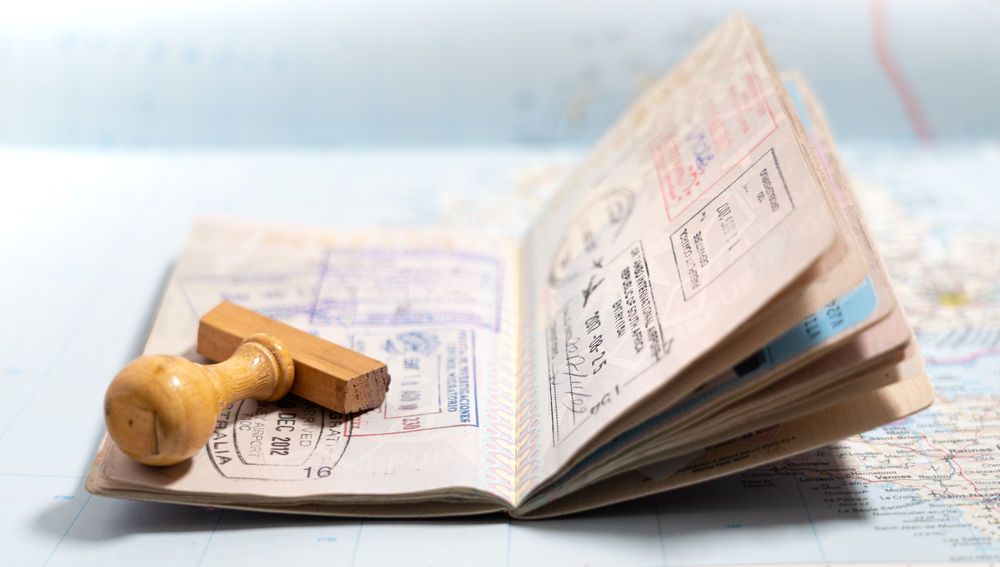 The National Immigration Agency (NIA) said Tuesday it had ended a program started due to COVID-19 granting automatic 30-day visa extensions to those who entered Taiwan on or before March 21, 2020.
In a statement, the NIA said it had stopped granting automatic extensions on Oct. 5.
However, those (foreign nationals, people from China's mainland/Hong Kong/Macao and Taiwan residents without a registered residence in Taiwan) whose extended visas end on or before Nov. 30 can stay in Taiwan until that date without penalty to give them time to make travel arrangements, the NIA said.
The NIA added that it would grant additional visa extensions in certain circumstances, provided the affected individuals submit the relevant documentation and apply for an extension at an NIA service center.
According to the NIA, more than 420,000 foreign nationals have been able to stay in Taiwan under the automatic monthly visa extension program.
Read original article