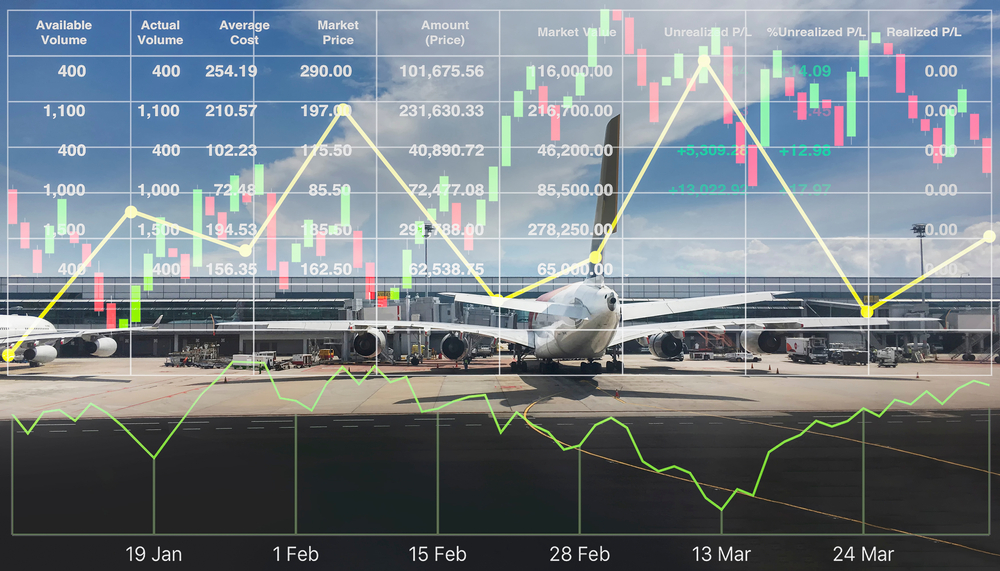 Skyscanner has created a new data tool to help airports understand why a traveler may choose to book travel out of one airport over another.
Skyscanner says this "passenger leakage" data is intended to help airports understand how travelers are being influenced by the availability and cost of flights and where they may be losing business to competing airports.
The solution, dubbed Catchment Analysis, is now part of Skyscanner's Travel Insight Vision business intelligence tool.
The analysis is based on geolocation data from Skyscanner's more than 90 million monthly users and helps airports understand the top routes, origins and destinations travelers are searching.
Read original article