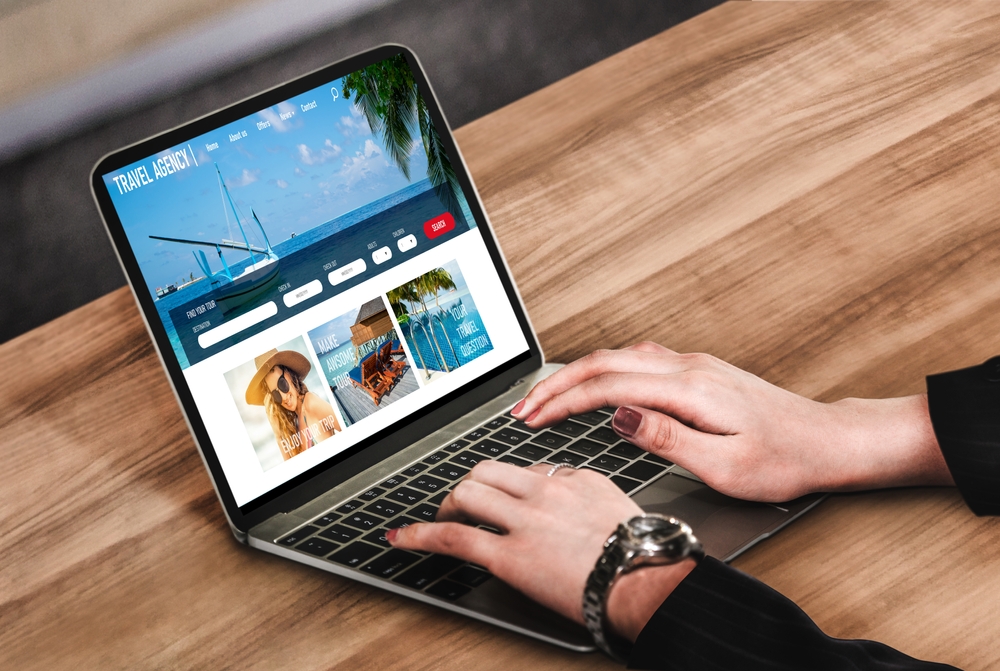 China's tourism industry is still attracting hordes of new players despite the Covid-19 pandemic as consumers are increasingly opting for unique experiences.
The number of tourism companies is still increasing with an annual growth rate of more than 20%, according to corporate data provider Tianyancha. The country has over 4.4 million companies in the sector, and 68% of them were established in the past five years. This year, around 335,000 tourism companies were formed.
The sector is transforming with increased corporate consolidation and changing consumer preferences. Reorganization in the industry, which used to consist of large travel agencies and tour group operators, has become common as buyers of culture, entertainment, and tourism services are becoming increasingly demanding.
Merging and reorganization are becoming an industry trend as consumers' interests are increasingly diversified and the old way of offering sightseeing services is no longer sustainable, Qu Jia, an analyst who has been working in the sector for nearly two decades, said to Yicai Global.
Read original article