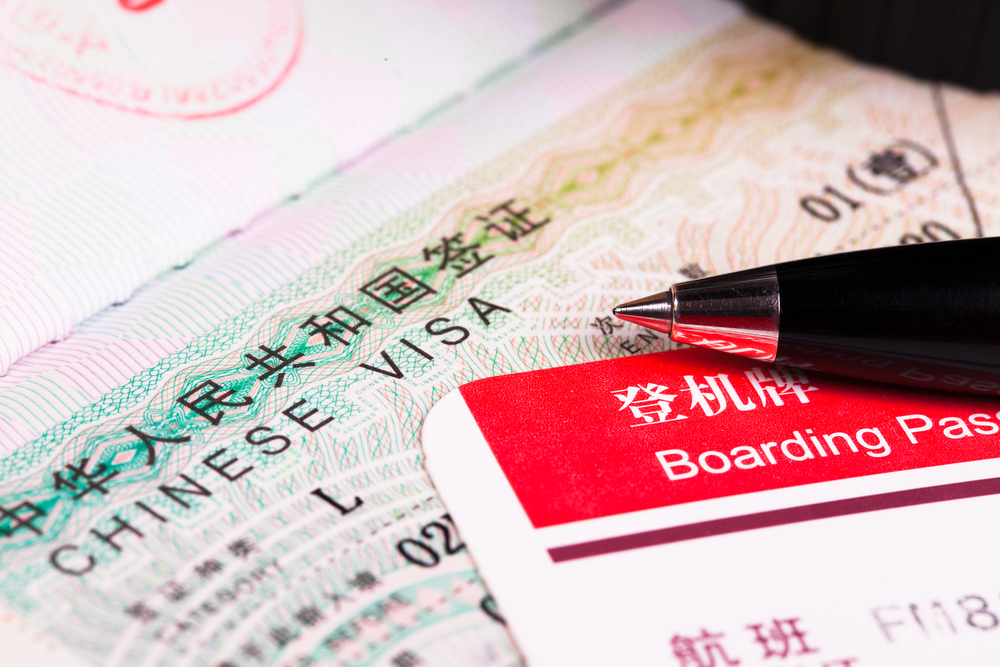 China has granted visas to around 1,300 Indian students and nearly 300 business people in recent weeks, though travel to the country for Indian nationals continues to be a hurdle and at least 20,000 more students are waiting to resume their courses at Chinese institutions.
The issue of visas to Indian students by China has picked up pace in recent weeks but lengthy quarantine periods and the lack of direct flights from India continue to be major hurdles, people familiar with the matter said. Only some 100 Indian students returned to China over the past few months, they said.
The applications of many Indian students to return are currently with their universities and the people said the issue was now largely being handled by the Chinese educational institutions.The people said most students are still waiting to resume their courses after a gap of more than two years.
Read original article