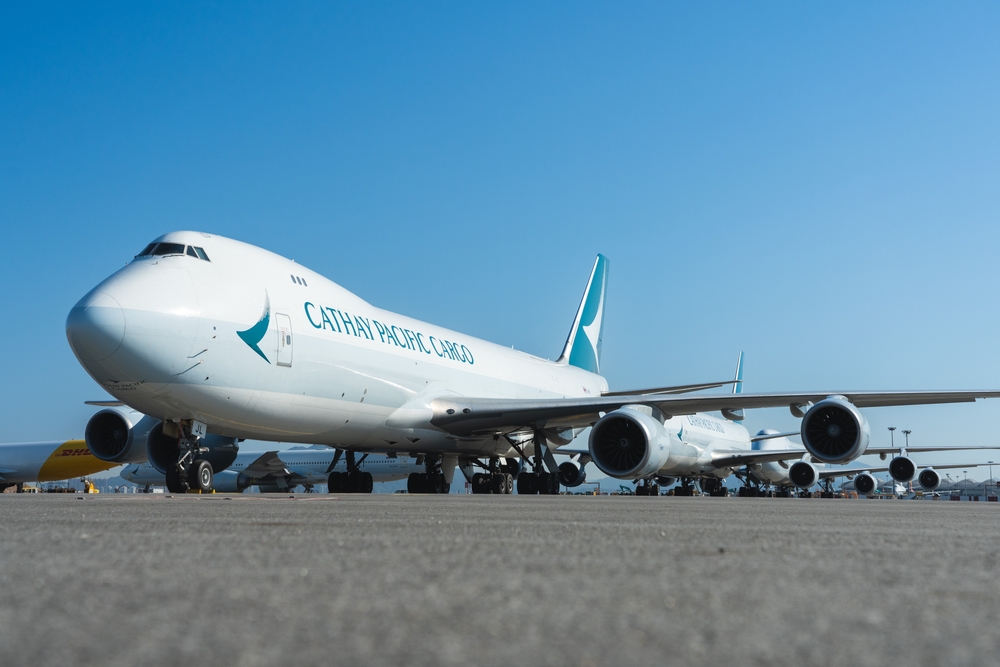 Despite flying to Hong Kong for 30 years, Virgin Atlantic announced this week that it is pulling out of the special administrative region. While the European carrier is not interested in continuing its operations in Hong Kong, Cathay Pacific has affirmed that the Europe-Hong Kong market remains vital to its network. Simple Flying caught up with Cathay Pacific Head of Marketing and Sales Paul Johannes to hear more about this importance.
Cathay Pacific has a strong presence throughout Europe, operating in the likes of the United Kingdom, France, Germany, Italy, and the Netherlands. Even as far as Israel falls under Johannes' remit. Moreover, destinations have been making a comeback for the carrier, with cities such as Madrid and Milan recently returning to the route map.
Johannes explains that Cathay is well positioned with its flights and that it is slowly going to be adding into Europe in order to bring better connections and link customers to Hong Kong and through the hub. With quarantine requirements dropping, the airline is slowly gradually going to start boosting capacity from Europe to help open up opportunities as the continent is such a core market for the company.
As Johannes puts it: "We've got, at the moment, nine destinations, sometimes 10 depending on the season, and these are strategic cities linking Europe into APAC and China."
Read original article