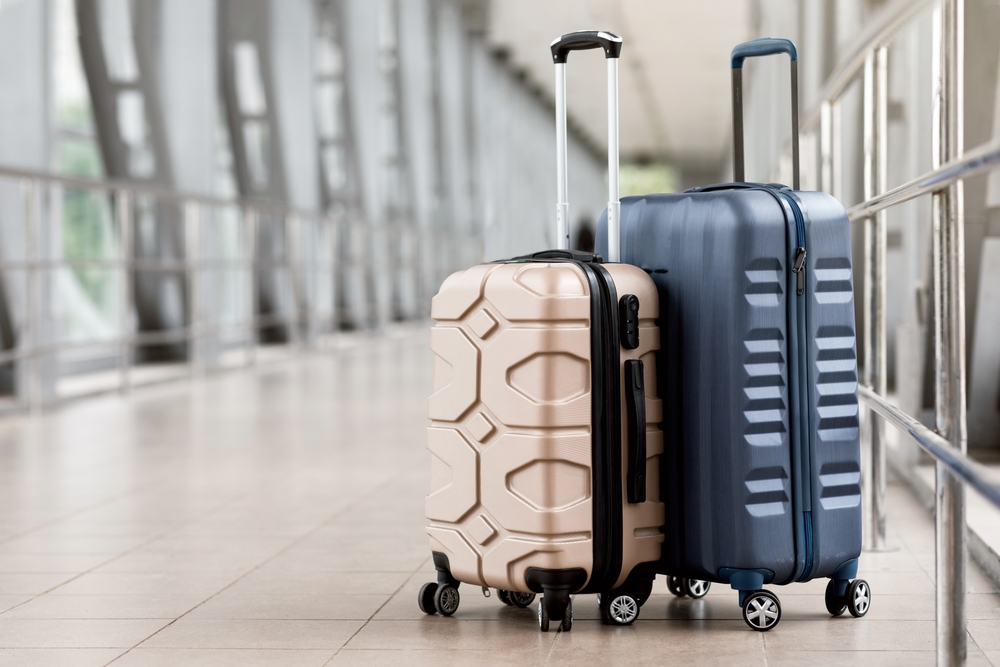 Taiwan's flagship carrier China Airlines (CAL) has been proactively exploring the intermodal travel market, reaching agreements with German and Japanese rail companies to provide more rail-fly service options for its passengers, the carrier said on Friday.
Starting next Tuesday, CAL passengers can use the airline's codeshare agreement with Deutsche Bahn (DB), Germany's national railway, to book multimodal itineraries that combine international flight tickets with a train ride to any of 13 German cities, which they can take after they land in Frankfurt Airport.
Passengers can enjoy seamless connections and preferential fares for as low as NT$1,000 (US$32) on a train trip to cities such as Berlin, Munich, Hamburg, Cologne and Nuremberg, the airline said.
The trip can be directly arranged on CAL's website, and since the partnering DB trains will be assigned with CAL's "CI" code, it will be easier for flight passengers to find their connecting trains upon arrival, CAL said.
Meanwhile, the carrier said it has also worked with West Japan Railway Company to provide intermodal travel bookings from now until March 31, 2023.
Read original article