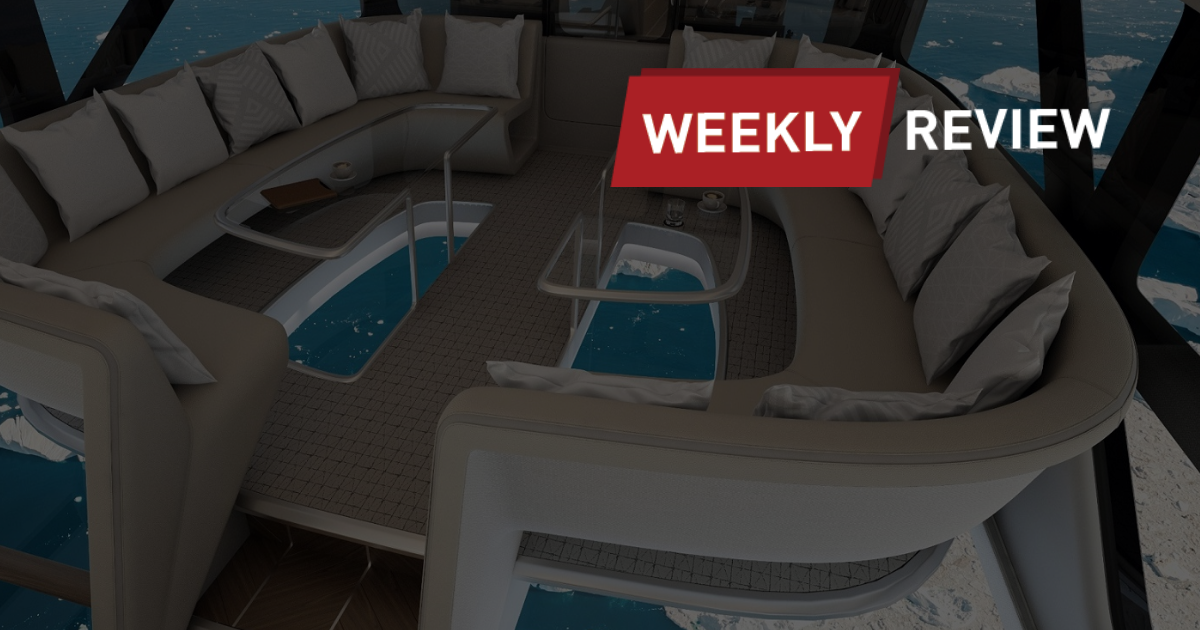 Trip.com Group posts 32% drop in Q2 revenue, $6 million net income
Trip.com Group reported that its net revenue decreased by 32% year-on-year to RMB 4.0 billion (USD 598 million) for the second quarter this year. The company said operation results during the quarter were materially and adversely affected. But its overseas businesses seemed to be doing fine as both air-ticket and hotel bookings on the OTA giant's global platforms increased over 100% year over year.
Universal Studios Beijing cuts staff by 25% in a year
When Universal Studios Beijing opened last September after two decades in the making, NBCUniversal and its Chinese joint-venture partner hoped that the magic of Harry Potter would be a source of profits and jobs. But China's Covid policies have instead cast a gloomy spell. An almost two-month-long shutdown, caps on visitors and reduced opening hours have led to losses and layoffs of 25% in a year.
Shangri-La Asia, which has a secondary listing on the Singapore Exchange (SGX), announced that its CEO and executive director, Lim Beng Chee, intends to retire and will step down from his roles on Dec 31. Lim is a Singaporean who joined the company as a non-executive director on Sept 26, 2016. He was subsequently re-designed as executive director and appointed as the company's CEO on Jan 1, 2017.
Hong Kong's mad rush to book flights jams airline websites
Cathay Pacific's website and that of its low-cost unit buckled under a rush of flight searches Friday as the Hong Kong government announced that mandatory quarantine and other pandemic travel restrictions will be scrapped next week. Travel agency Trip.com said as of 2.30 p.m. Friday, flight searches surged 95 times from the same time last week and bookings jumped 50% on its website. Tokyo and Bangkok led with jumps of 650% and 200%.
Travel spending to recover rapidly for upcoming national holidays
China's tourism consumption during the coming National Day holidays is likely to see continued recovery as train tickets for many popular routes on the first day of the holidays have been sold out and airfares are increasing too. Tickets to some scenic spots are back to full price.
Tencent denies report it will sell down Didi, Meituan stakes
Tencent Holdings Ltd. denied a report it was considering selling down investments in companies from Meituan to KE Holdings Inc. to bankroll share buybacks and new businesses. But speculation that Tencent would unwind some of its vast portfolio has persisted. The company has long been expected to reduce some of its vast investments in companies around the globe.
Aviation regulator met Boeing about 737 MAX's return to China
China's aviation regulator said on Tuesday it held a meeting with Boeing last week about the return of the 737 MAX to China, a day before the planemaker's top executives said they would begin remarketing some jets meant for Chinese customers. The planemaker said in July that it had about 290 undelivered 737 MAX airplanes and about half were designated for Chinese customers.
Secondhand cooking oil takes to skies
China's large-scale production of aviation fuel derived from used cooking oil will be utilized in flights soon, with the first batch of it produced by China Petrochemical Corp to be supplied to Airbus' Tianjin plant this month. Analysts said airlines, airports and governments are all taking action to boost adoption of sustainable aviation fuel, one of a few available technologies capable of cutting emissions from the aviation sector.
TravelSky posts 20% drop in half-year revenue
Chinese GDS giant TravelSky Technology reported a total revenue of RMB 2,272 million for the first half of 2022, down by 20% year-on-year. Net profit for parent company's shareholders rose to RMB 443.0 million.
State-controled travel giant sees 14% drop in half-year revenue
China Travel International Investment Hong Kong (China Travel HK) reported that its total revenue decreased 14% to HKD 885 million for the first half of 2022. The group's hotel operations recorded a profit of HKD 6 million, making a turnaround from loss to profit.
China plans easier border entry rules for some foreign tourists
China issued draft rules aimed at making it easier for some foreigners to enter China for visits to tourism sites along the Chinese border. Travel groups organized by tour agencies in border areas in China can choose their port of entry and exit "flexibly", the Ministry of Culture and Tourism said in a statement, without giving specifics on locations and dates.