ChinaTravelNews, Ritesh Gupta – Online travel company Trip.com Group continues to successfully expand its business in Europe and the US, along with steady recovery in its Asia Pacific business, conjuring up much-needed positive performance in an otherwise challenging second quarter (Q2) of this year.
Speaking during the company's Q2 Earnings Call, James Liang, Executive Chairman, Trip.com Group confirmed the same, referring to growth trajectory, including in China, in the second half of the quarter.
Developments outside China, where recovery initiated much earlier, stood out. The recovery momentum in Europe and the US "remains robust" while in the Asia Pacific region is "accelerating", shared CFO Cindy Xiaofan Wang.
The company is bullish about Q3. Liang said travel activities in Asia Pacific have "started to recover faster than ever since the outbreak of COVID". "Together with product innovation service enhancements and the holiday demand, we expect to see recovery in APAC continue to accelerate in Q3," said Liang.
The group singled out the performance of international flights. "In July, total air ticket bookings on Trip.com was heading towards 90% recovery of 2019 level," said Jane Sun, CEO, Trip.com Group.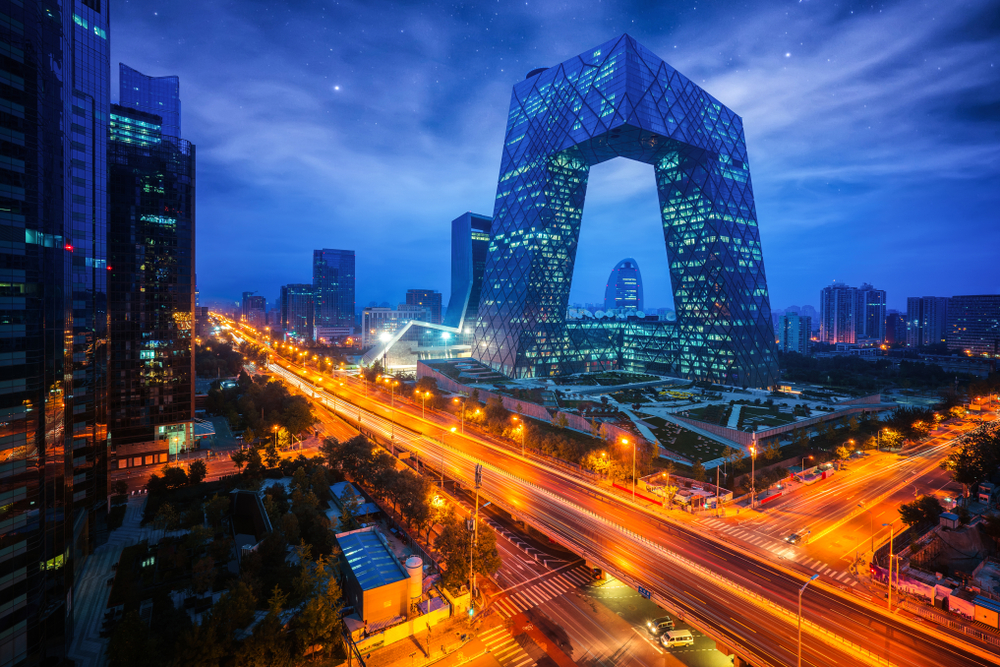 More business from Europe and the US
"In Q2, our revenues in Europe and US markets have already surpassed the 2019 level and our Asia Pacific markets are also rapidly growing. While the pace of growth in the European market has moderated due to headwinds such as airline capacity shortage and labour strikes, our air reservations in Europe have been approaching the 2019 level and our hotel reservation in the same region increased by about 400% year-over-year," shared Liang.
The team shared that Trip.com as an international brand strengthened further in July and August, leveraging the possibility of levying higher price and more long-haul travel. CFO Wang said, "Revenues generated by our key international brands grew more than 200% year-over-year and contributed 20% to 30% of our total revenue in Q2."
Transportation ticketing revenue for Q2 was RMB1.8 billion (US$263 million), representing a 15% decrease from the same period in 2021. "In July, our total air ticketing booking on Trip.com was heading toward 90% recovery of the 2019 level," said Wang. "We are also glad to see the adjusted EBITDA of some international brands has turned positive supported by our fast business recovery and improved operational efficiency."
The group shared that it outperformed the industry across all key markets especially in Hong Kong, South Korea, Singapore, Malaysia, UK and US, all showing triple-digit growth in overall hotel bookings versus 2019. Hotel bookings in Europe markets also increased by nearly 400% year-over-year.
"…we will continue to integrate and upgrade the supply chain and technology of our international brand and further strengthen the reliability and efficiency of our customer services," said Wang.
In a recent interview with ChinaTravelNews.com, Trip.com Group shared that the team has been growing its presence in Europe, focusing on attracting local talent, contracting and other key aspects to serve the travel shopper in an earnest manner. Andy Washington, Trip.com Group's General Manager – EMEA, stated that the priority is to look at data and consumer demand. "Our key metrics are improving - in terms of price competitiveness, availability and also partnering with hotels to offer the right product and also fill rooms for them," he said. He also underlined the role of the office in China in terms of support - technology plus passion and drive to take the business forward - from HQ in Shanghai.
The company has been working on its app, as and Washington pointed out, the platform capabilities (website and apps) are extremely capable in terms of its global behaviour. In Q2, mobile app contributed more than half of Trip.com's total orders and reached more than 70% in certain Asia-Pacific markets.
Edge in domestic market
Referring to China, Liang said the travel sector recovered much faster in those areas that were comparatively less affected by the resurgence of COVID-19.
"Hotel bookings in the Southern China and Western part of the country have surpassed 2019 levels since mid-May. Our total domestic hotel bookings have fully recovered too and has surpassed to 2019 level in late June. Same city vacation hotel reservations in this quarter grew more than 30% versus 2019," said Jane.
"In terms of the domestic competition, we believe the competitive environment in the domestic market is stable despite the ups and downs in the industry," said Wang, referring to Trip.com's robust performance in China, indicating that the company managed to outpace the market by 20% to 25% for the domestic hotel reservations.
Wang highlighted that the team has worked out user cases for the short-haul travel segment via various initiatives in product and marketing innovation. This segment, along with local travel activities, has played a vital role in domestic recovery. Also, the group is now more adept at leveraging cross-selling. "We are confident that once the pandemic is under effective control or if there is any change of the pandemic control policies, we can enjoy a higher recovery potential in both our long-haul and short-haul travel," said Wang.
"Although we are still catching up with the 2019 figures, we expect to see a healthy revenue growth in Q3 on a year-over-year basis, which is (expected to be) driven by strong demand for summer travel in China and robust recovery in the global market," said Wang.