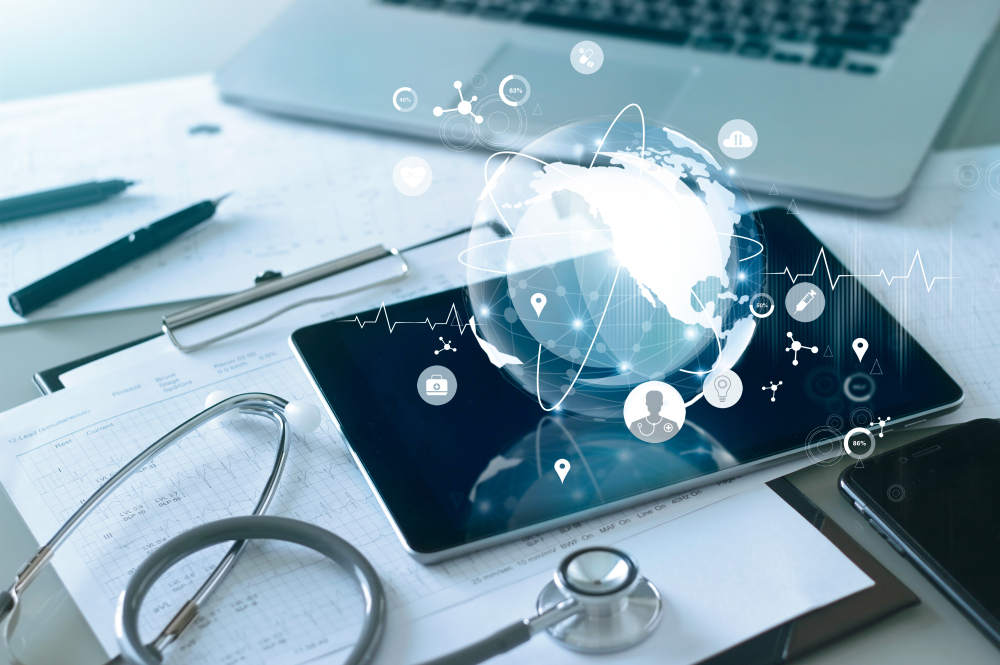 China is likely to overtake the US to become the world's biggest travel and tourism market by 2032, up from second position in 2021, according to the World Travel and Tourism Council.
The US, which retained its position last year as the world's biggest and most powerful travel and tourism market, as measured by the sector's contribution to gross domestic product, could lose the top spot in a decade, the WTTC said in its Economic Impact report released on Tuesday.
In China, the sector's contribution to GDP could reach $3.9 trillion by 2032, up from $814.3 billion in 2021, as the world's most populous country bounces back from the impact of the Covid-19 pandemic.
In the US, the travel and tourism sector's contribution to the nation's economy fell to $1.27tn in 2021 from $1.97tn in 2019. While the sector will continue to grow, its economic contribution is predicted to reach $2.66tn by 2032, ranking it second after China, WTTC said.
In 2021, the US and China were followed by Germany, Japan, Italy, India, France, Mexico, the UK and Spain as the top 10 travel and tourism markets.
By 2032, while the top 10 countries on the list are forecast to remain the same, the order will change to China, the US, India, Germany, Japan, the UK, France, Mexico, Italy and Spain, the tourism body said.
Read original article