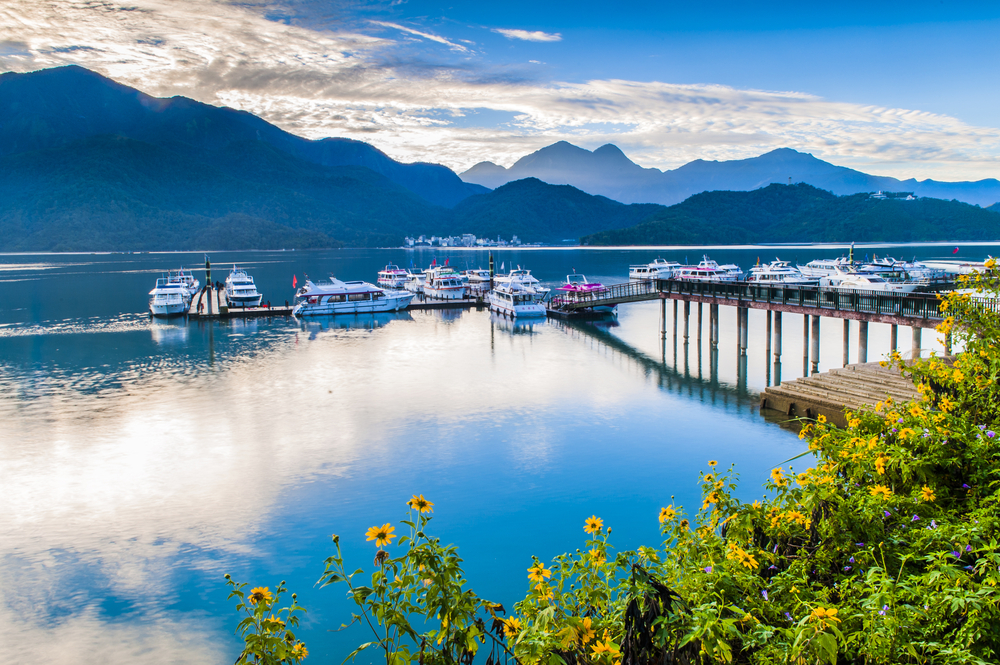 Taiwan will resume visa-free entry for travelers from countries it currently shares diplomatic ties with but will maintain a three-day quarantine requirement as the island takes halting steps toward easing its Covid-restrictions.
Arrivals from more than 60 countries -- including the US, UK and Australia -- are eligible for visa-free entry starting Sept. 12, though the duration of their permitted stay varies, Taiwan's Bureau of Consular Affairs said in a statement on its website Monday.
While the island's swift response to the pandemic in 2020 earned it early plaudits, it has joined regional destinations like Japan that have been reluctant to fully ease travel restrictions and welcome back mass tourism. Meanwhile, other tourist hot spots like Thailand and Singapore have scrapped almost all border and testing measures.
Read original article