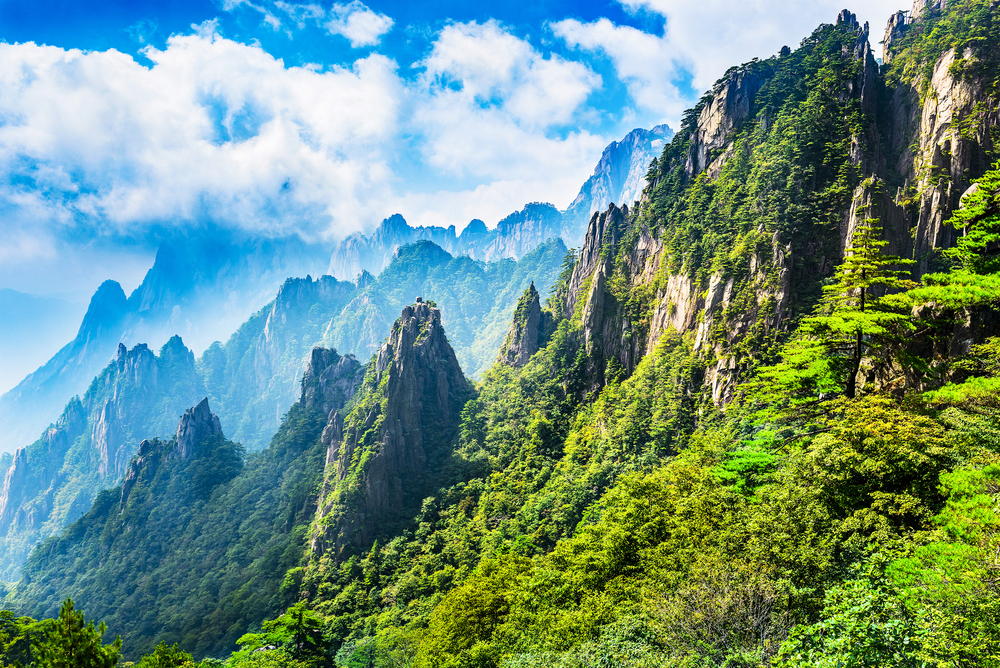 Every listed operator of a scenic spot in the Chinese mainland reported a loss for the first half, after revenues tumbled from a year earlier as a result of restrictions on tourism amid outbreaks of Covid-19 in the country.
The 11 listed companies lost a combined CNY784 million (USD113.7 million) in the six months ended June 30, according to Yicai Global's calculations based on their half-year financial reports.
At CNY172.2 million (USD25 million), Huangshan Tourism Development in eastern Anhui province posted the biggest loss after its revenue halved to CNY214.1 million.
Due to repeated flareups of Covid-19, most regions of China brought in travel curbs during the first half. Domestic tourist numbers fell 22.2% to 1.46 billion from a year earlier, while revenues slumped 28.2% to CNY1.2 trillion (USD174 billion), according to data from the culture and tourism ministry.
Read original article