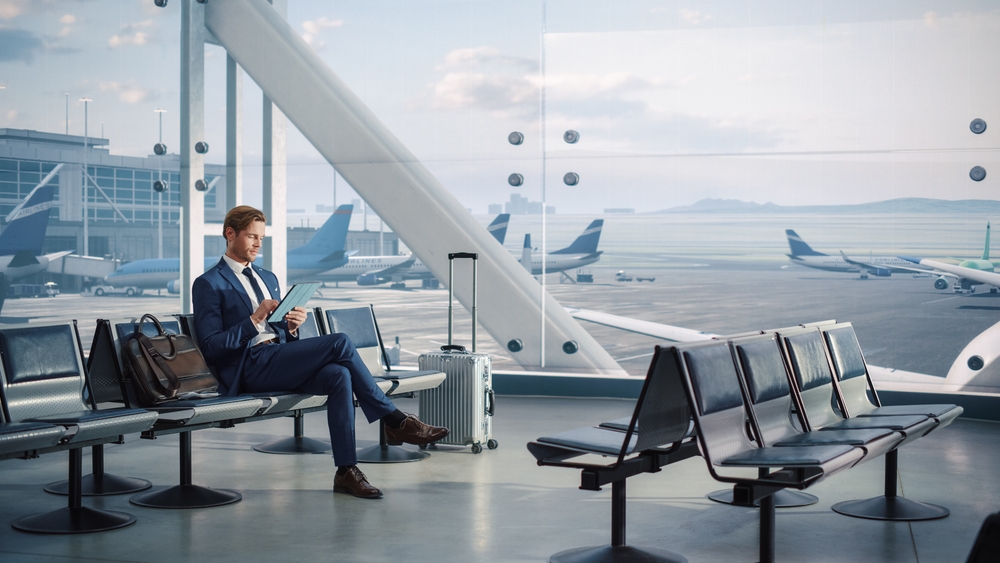 The number of inbound flight bookings during the first 10 days of September has more than doubled compared with the same period last year, an industry report said on Tuesday.
Inbound flight bookings during the period are also up more than 30% compared with the same period last month, the report by Trip.com sent to the Global Times showed.
The number of inbound flights via Hong Kong, Macao and Taiwan regions increased nearly four times year-on-year and nearly 60% month-on-month, according to the report.
The favorable travel policy is triggering more inbound flight routes, and it's also promoting outbound routes too. The number of outbound bookings to Oceania increased eight times year-on-year, Trip.com said.
From August 1 to 24, a total of 685 inbound passenger flights arrived in China, with an average of 200 flights per week, an increase of 16% compared with the daily average in July. Over 30% of the flights were from South Korea and Japan, data from information provider VariFlight showed.
Read original article