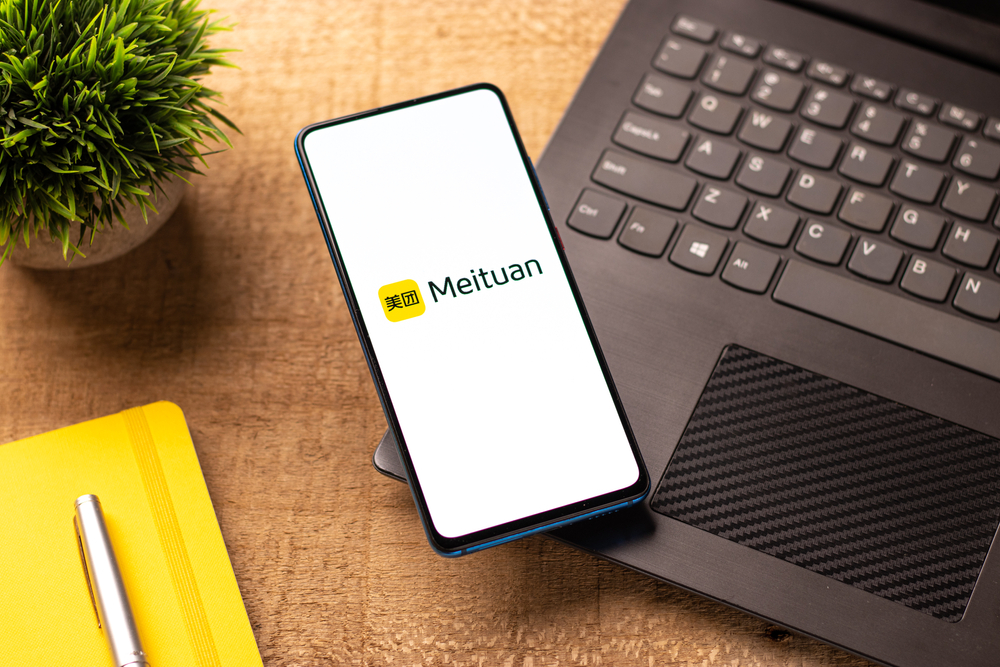 Meituan, a lifestyle service and hotel booking platform backed by Tencent, reported its results for the three and six months ended June 30. Revenue for Q2 rose 16.4% to RMB 50.9 billion (USD 7.4 billion), and its operating loss narrowed to less than RMB 493 million from more than RMB 3.25 billion in Q2 2021.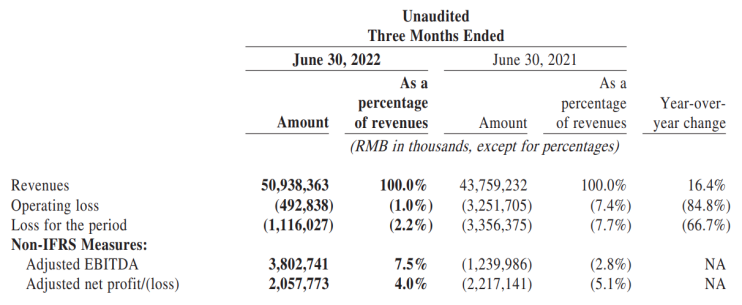 For the first half of 2022, the company's revenue increased by 20.3% from the same period of last year to over RMB 97.2 billion and operating loss narrowed to RMB 6.08 billion.
Starting this quarter, Meituan started to review the information under a new reporting structure. The updated reportable segments comprise:
• Core local commerce, which mainly includes the former Food delivery and In-store, hotel & travel segments, as well as Meituan Instashopping, alternative accommodations and transportation ticketing; and
• New initiatives, which mainly include Meituan Select, Meituan Grocery, B2B food distribution, ride sharing, bike sharing, e-moped sharing, power banks, RMS and other new initiatives.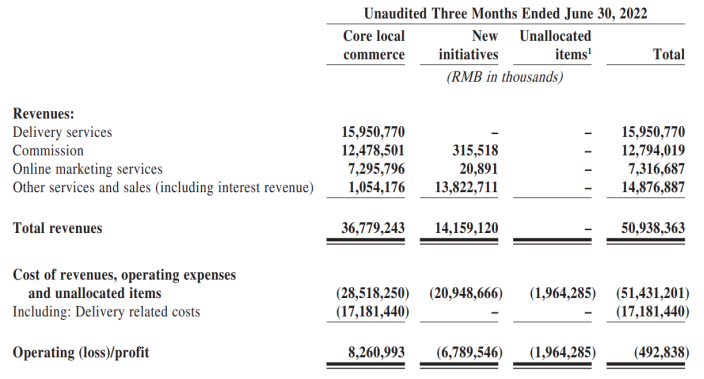 In the second quarter of 2022, Meituan achieved 9.2% revenue growth for the Core local commerce segment, despite negative impacts from the spread of Omicron. Operating profit increased by 39.7% year over year to RMB 8.3 billion, and operating margin improved to 22.5%.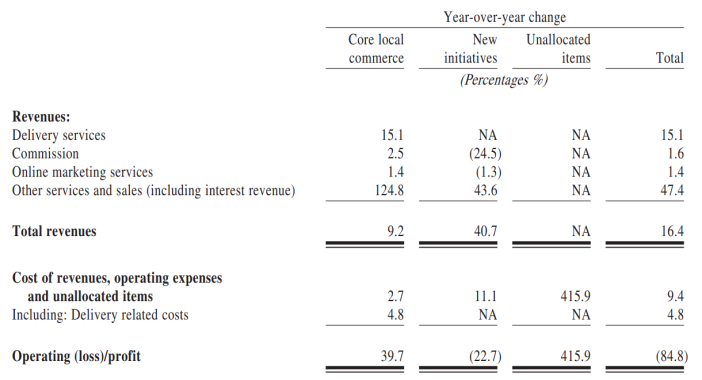 For hotel & travel, the spread of Omicron and strict control measures in April and May caused a sharp decline in travel activities, and the domestic room nights experienced notable decrease before a gradual recovery in June. High-star hotels were more heavily impacted than low-star Hotels.
However, Meituan said that it continued to optimize supply, improve service qualities and upgrade packaged deals in the high-star domain. For alternative accommodations, Meituan onboarded more supplies from Airbnb after their announcement to exit the China domestic market and guided the hosts through a smooth transition on its platform.