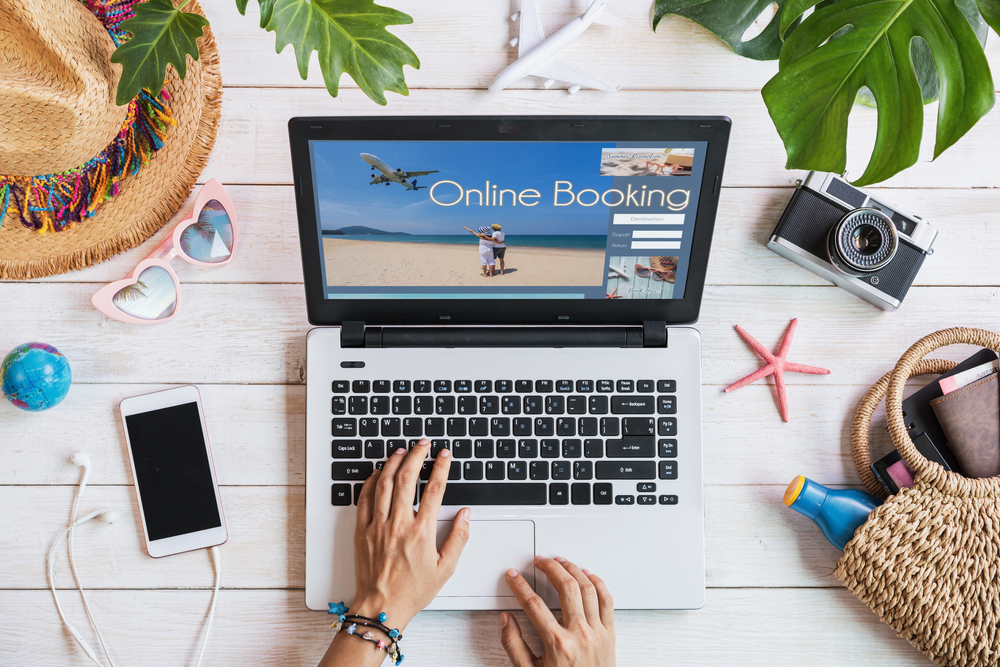 Glenn Fogel tells "Globes" about the return to international travel, insists Booking.com is not a monopoly, and discusses expansion plans.
With revenue of more than $4.3 billion in the second quarter of 2022 - double the corresponding quarter in 2021 - Booking.com is starting to talk recovery. Net profit climbed to $857 million, compared with a loss of $167 million in the corresponding quarter last year, while the number of overnights booked through the global giant in the second quarter jumped by 56% to 246 million overnights, compared with 198 million overnights in the first quarter of the year. "All this is happening without the Asian market reopening to tourism," says Glenn Fogel CEO and president of Booking Holdings, in an interview with Globes.
Globes thinks Booking is a monopoly in many of its market segments, which gives it tremendous power.
"When you do a Google search for a vacation, you get many options, and Booking is one of them. In 2019, we sold $100 billion in tourism products, out of a market that generates $7 trillion annually. So, am I a monopoly or a fairly small percentage of the market?"
Read original article