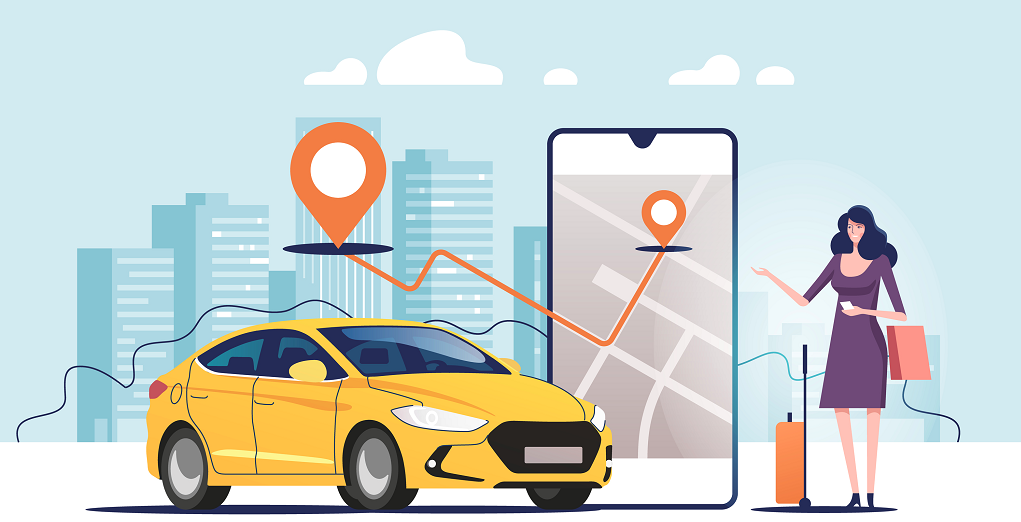 China's ride-hailing sector recovered in July from June amid loosening Covid-19 travel restrictions.
Residents completed 695 million trips last month, a 9% increase from June or an almost 11% decline from a year ago, the ride-sharing watchdog announced yesterday.
Nine out of 10 top ride-hailing platforms logged an uptick in orders last month, except for automaker SAIC Motor's Xiangdao Chuxing. The growth rates of Xiehua Chuxing, T3 Chuxing, Meituan Dache, and Shouqi Limousine & Chauffeur all exceeded 10%.
Didi Chuxing is still China's biggest ride-hailing platform. The company's market share has remained around 70% in the past six months, according to a report by Haitong Securities. It dropped by 10 percentage points to 69% in May from July 2021.
Other service providers take what is left after the dominating player, Didi Chuxing, said Chen Liteng, analyst at think tank portal 100Ec.cn.
Read original article