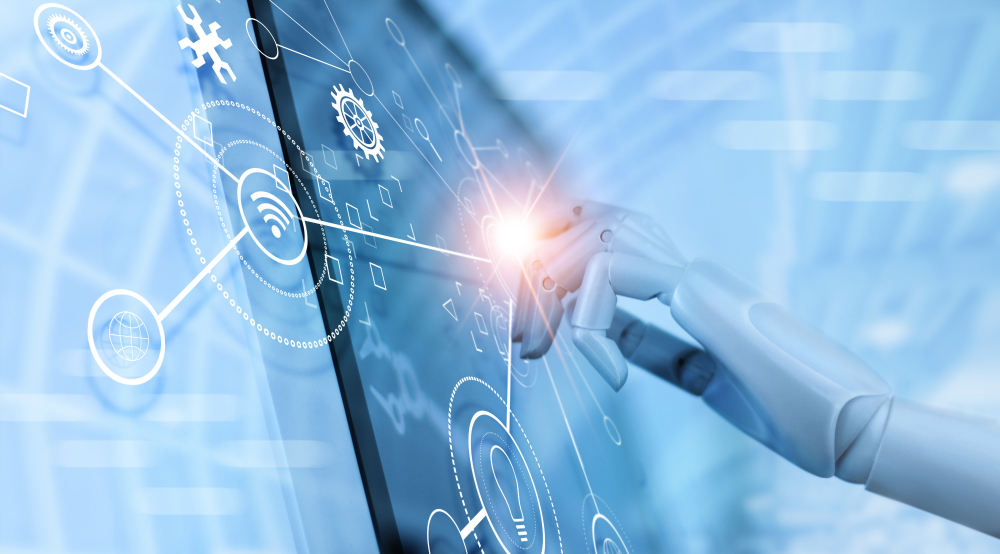 As hotel automation technology develops, hospitality professionals at all levels, from owners and operators to general managers and sales directors, are automating more and more of their standard operating procedures.
In this guide, Cvent takes an in-depth look at the latest trends in hotel automation and analyzes why the demand for automated services is growing in the hospitality industry.
To understand why hotel automation is having such a massive impact on hospitality and tourism, we need to first dig into what hotel automation is and how it works.
Hotel automation is the process of turning manual, time-consuming tasks and procedures into automated processes. Automation services use digital systems to complete hotel processes formerly completed by hotel employees. They operate based on settings, rules, and parameters established by the implementing user, and continue to perform necessary hotel processes on behalf of the business, even when no managers are on-property to actively manage the systems.
Hotel owners, operators, and managers utilize hotel automation systems to optimize operations while maintaining control of the hotel. Automated systems may be used to manage hotel inventory, optimize room rates, track market changes, and improve the guest experience.
Read original article