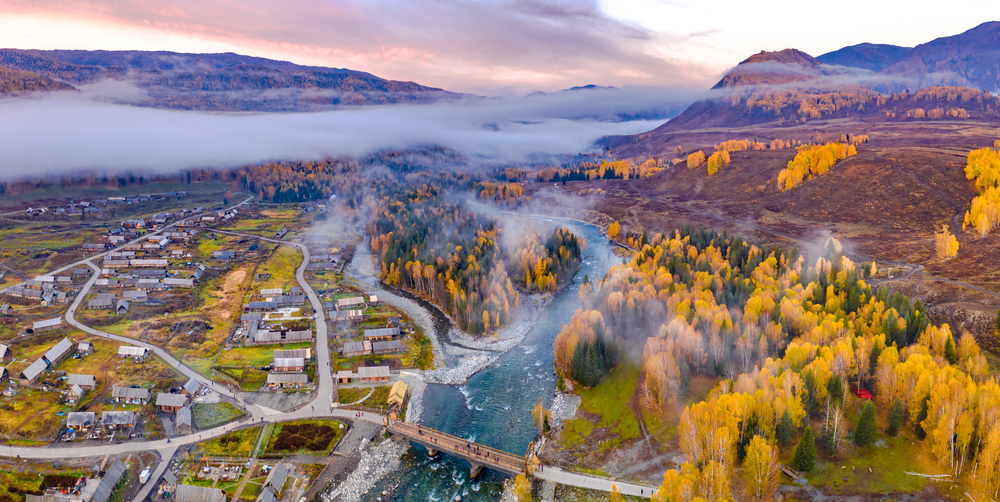 Over 2,000 tourists are still stranded in Northwest China's Xinjiang Uygur Autonomous Region as of Saturday evening with over 92,000 tourists having already been evacuated from the region's 15 5A-level scenic spots since August 2, due to the sudden COVID-19 flare-up in the region since the end of July that terminated tourists' travel agenda in advance.
Since August 2, 20 counties, cities and districts in eight prefectures and cities including Yining city and Yining county in Ili prefecture, Tianshan district in Urumqi city, Aksu city in Aksu prefecture and Gaochang district in Turpan city have practiced circuit break mechanism for trans-provincial tourism with relevant group tours that are arriving at and departing from these places as well as ticket and hotel services in these places suspended.
The Xinjiang cultural and tourism authority has established a set of service guarantee mechanisms to direct related departments in solving the problems of the stranded tourists and providing assistance for tourists to return home.
The authority demanded that hotels, hostels and homestays are required to unconditionally refund any deposit from tourists affected by the epidemic.
Read original article