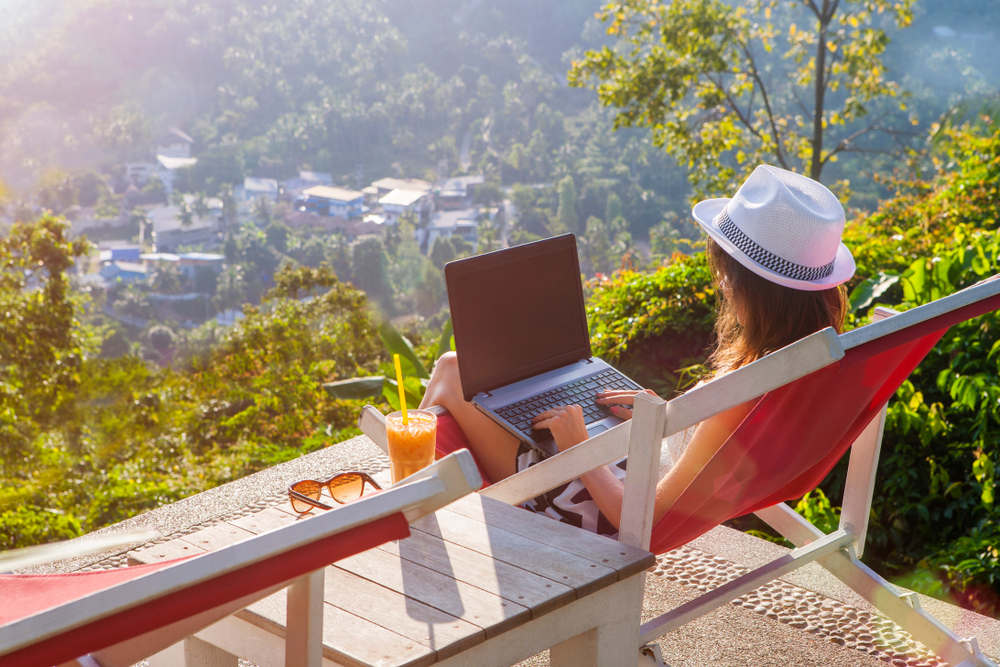 Yes, travel can be torture: the long lines, the sardine effect of shoving 500 or so people into economy class, the fact that legroom has to be purchased and, lately, the probability that your flight will be canceled. And yet, even with all of this over the past two years, who hasn't been planning to escape?
Some call it revenge travel while others are simply heading out on postponed honeymoons, finally meeting up with family members or decompressing from the effect of staring at the four walls of a home office for far too long.
This is why, according to Apptopia's research, downloads of the top U.S. airlines, hotels and online travel agencies apps are up 45% year-over-year. This was particularly true for airline apps, which were up a staggering 70% in both April and May.
Apptopia found that the airlines with the highest cancellation rates are being used more but losing market share of new users to more reliable carriers. While other travel industry categories are not facing the same threat to customer experience as airlines, we are still seeing market share shake-ups, meaning that post-pandemic travelers have an open mind to try new services.
This could account for all the recent innovations from travel companies, including Airbnb's first redesign in a decade, which mirrors new consumer behavior from pure searching to discoverability as the app applies AI learning to surface suggestions. Their competitor VRBO has spent heavily on ads, tapping into the group vacation trend by allowing collaborative searching by multiple bookers.
Read original article