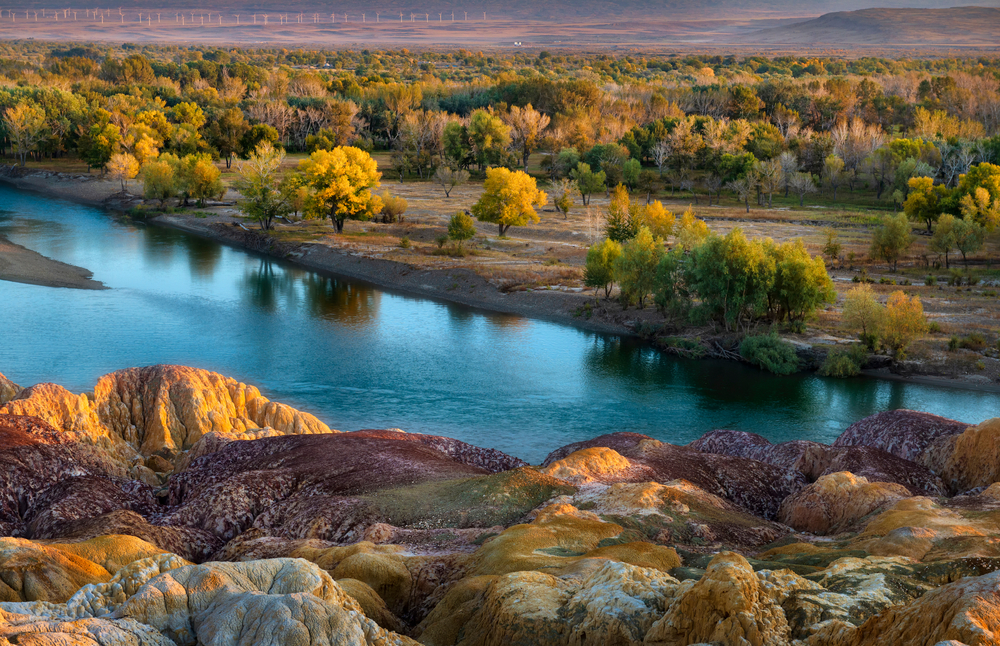 Holiday makers in Xinjiang Uyghur Autonomous Region are likely to cut short their breaks and return home ahead of schedule as the popular tourist destination in China's northwest is hit by a new outbreak of Covid-19, the founder of a local travel agency told Yicai Global.
On Aug. 6, the region detected another 52 asymptomatic cases of the novel coronavirus, bringing the total to 205 infections, according to the local health commission. The majority of these, some 189, are in the Ili Kazakh Autonomous Prefecture.
As a result, all scenic spots in Ili have been ordered to limit the number of tourists and to stagger their visits across different times during the day.
It will be a big blow to local industries as summer is peak season. Last year, Ili received 51.1 million tourists, generating CNY30.7 billion (USD4.5 billion) in revenue.
Read original article