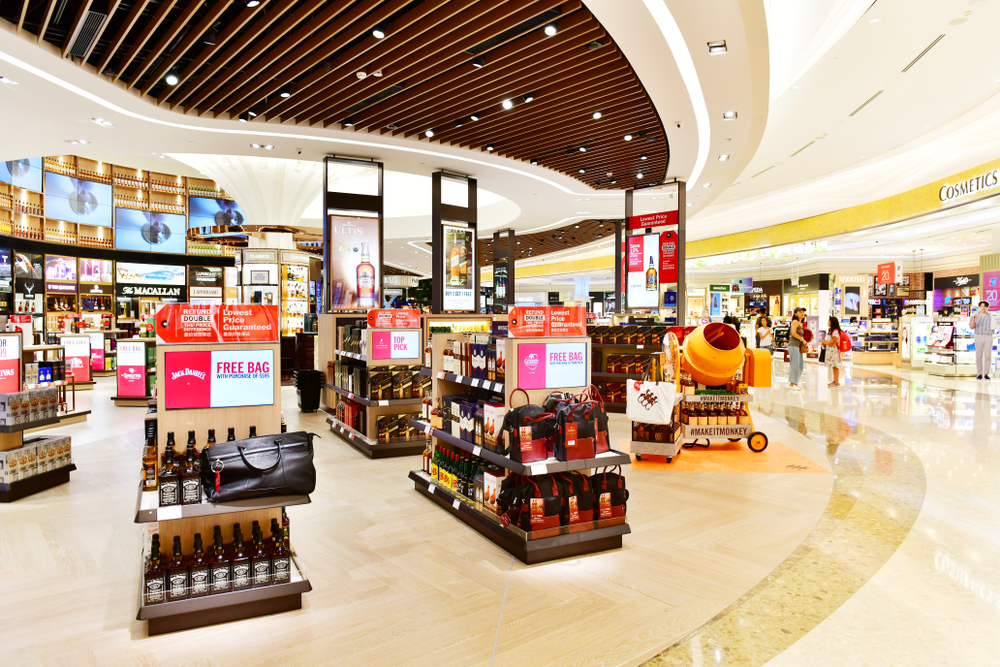 China Tourism Group Duty Free Corp is aiming to launch its Hong Kong listing worth up to USD 2.74 billion on Friday in what would be the city's largest share sale in 2022, said two sources with direct knowledge of the matter.
The Shanghai-listed company, which has built the largest duty-free retail network in China, plans to sell 5% of its shares in the float, said the sources, declining to be named as the information was not public yet.
At that size, a deal would be worth USD 2.74 billion, based on the company's Shanghai market value of RMB 370.2 billion (USD 54.8 billion) on Monday, but a discount is always applied to Hong Kong secondary share sales.
The discount is yet to be decided and will determine the final size of the deal, the sources said.
China Tourism did not immediately respond to a request for comment.
Read original article