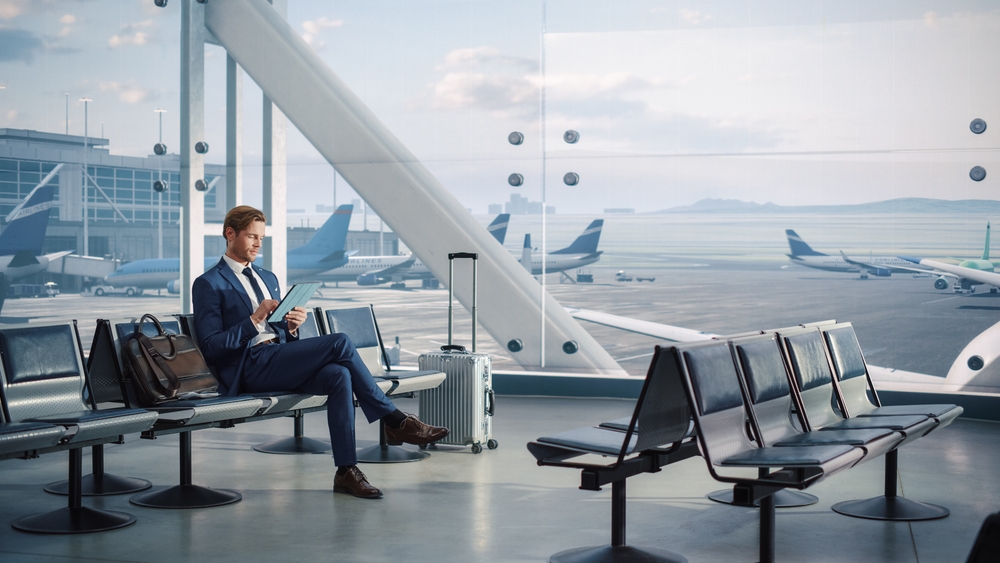 Want to fly to Paris in mid-September for a three-week break to take in the wonders of late summer in Europe? From either Melbourne or Sydney, you might grab an economy class airfare with a budget carrier at around $2200 but fly with a premier-league airline and you can expect to pay between $3500-$5000.
Increased fuel prices are part of the reason travelers are paying more to fly to Europe, but another big factor is the lack of low-price competition. Before the pandemic struck, those Chinese carriers gave Aussie travelers plenty of reasons to cheer. If you wanted a bargain basement airfare to Europe, whether economy or business class, chances are you flew aboard one of those Chinese airlines. Even if you flew with another airline, the Chinese carriers exerted downward pressure on the prices other carriers could charge.
In the first six months of 2019 the nine China-based airlines operating passenger services into Australia carried a total of 915,641 passengers. Assuming an average passenger load of 300 per aircraft, transporting those passengers would have required over 3000 flights. In the same six-month period in 2022 that number had shrunk to just three carriers and they transported a total of 22,251 passengers. That's a quarter of the number carried to and from Australia aboard just one Chinese carrier, China Southern Airlines, in the single month of January 2019.
In their absence, the remaining carriers have seized the opportunity and jacked up their prices on their European flights.
Read original article