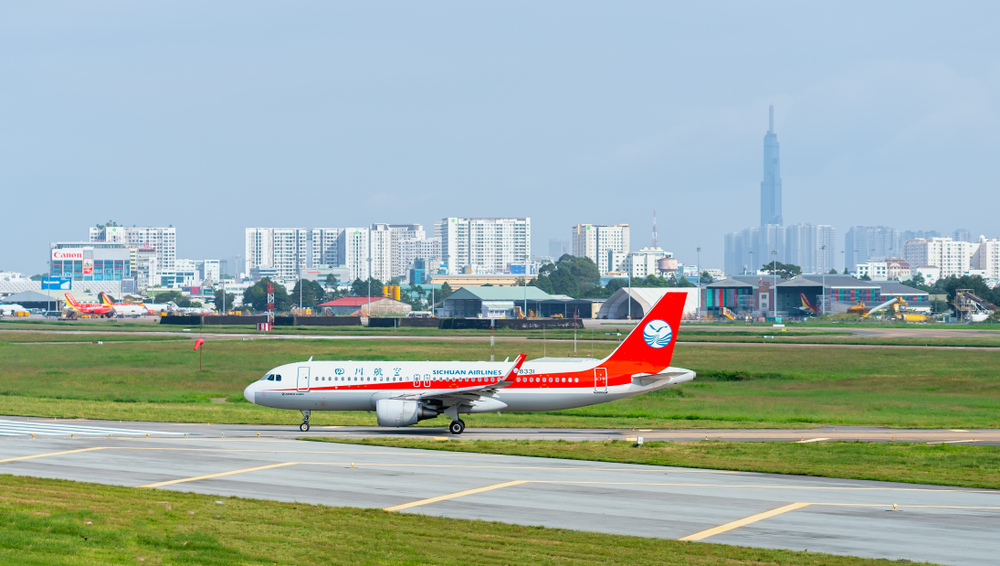 Starting from July 29th, 2022, Chinese carrier Sichuan Airlines resumed its operations between Chengdu Shuangliu International Airport (CTU) and Helsinki International Airport (HEL). The route is operated by Airbus A330 aircraft once a week on Fridays.
Before August 14th, the arrival time at Helsinki International Airport will be 4 a.m. local time, and the flight to Chengdu will leave at 6 a.m.
The schedule will change on August 19th, 2022, after which the flight will arrive at Helsinki International Airport at 9:50 p.m. local time and leave for Chengdu at 11:20 p.m.
This operation was initially launched during the summer of 2019 and stopped due to the COVID-19 outbreak in early 2020. The reopening of the route is an essential step towards the recovery of Chinese scheduled flights.
According to Sichuan Airlines' announcements, it recently intensively resumed or planned to resume its international operations due to the boost of the traveling demand and the ease of the Chinese quarantine policy toward international travelers.
Read original article