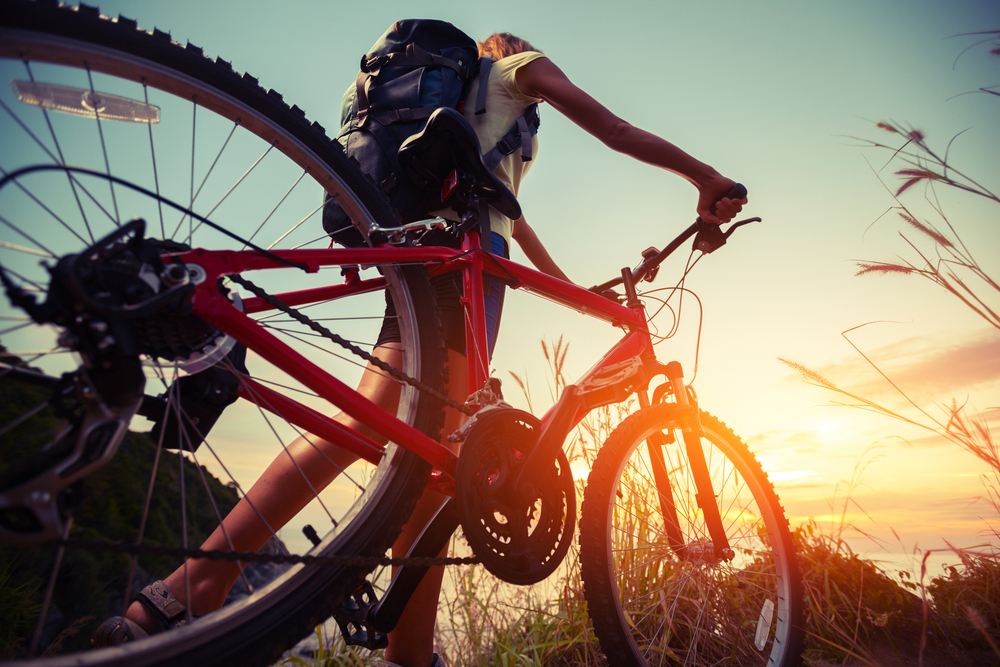 Chinese people may not be that familiar with sports tourism but it is one of the fastest growing sectors of tourism, because an increasing number of people are showing interest in sports activities during tours even if sports is not the main objective of their travel. Marathons, cycling, hiking and camping fall in the realm of sports tourism.
Many local governments have unleashed consumption potential by introducing various products and services to integrate sports and tourism. For example, according to Mafengwo, a travel service and social networking platform, sports-related tourism content in Beijing and Zhangjiakou, Hebei province, increased 145% year-on-year, with the number of such tourists rising by 600% in Zhangjiakou thanks to the 2022 Winter Olympic Games.
Sports tourism is the fastest growing segment of the tourism industry today, with an annual growth rate of about 15% globally. In China, however, the growth rate is 30-40% despite a slow start.
According to Qichacha, a data bank that tracks business registrations, newly registered sports-tourism enterprises in China increased from 52,400 in 2019 to 235,200 in 2021. Along with this, the rapid development of related companies will accelerate the integration of the sports and tourism industries.
Read original article