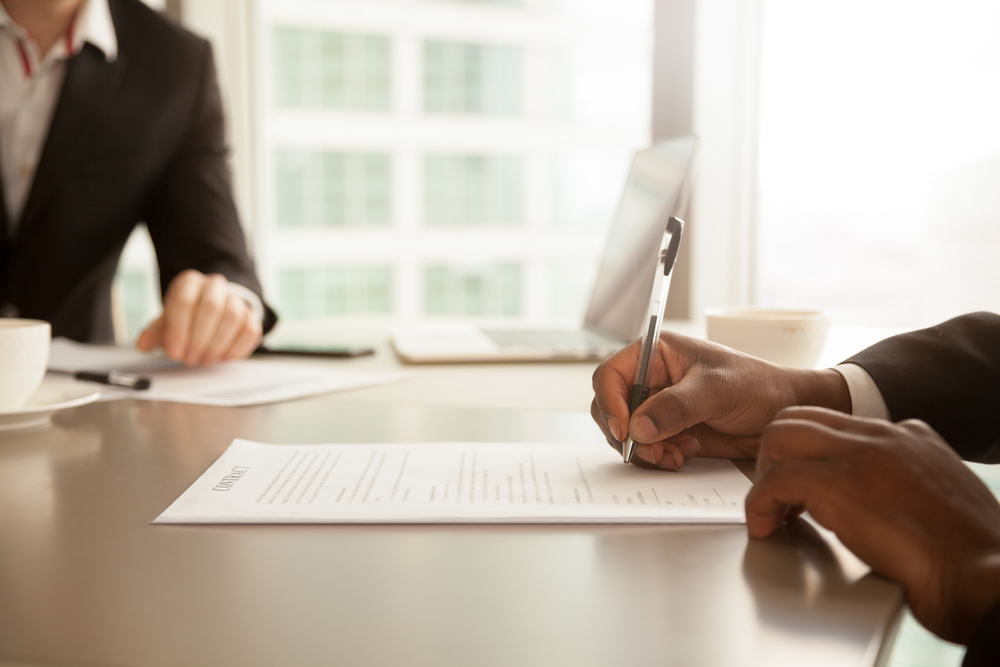 Centara Hotels & Resorts, Thailand's leading hotel operator, has signed a Memorandum of Understanding (MoU) with China's Luxemon Hotel Group that will accelerate the expansion of Centara's portfolio in China and support its goal of becoming a top 100 global hotel operator within five years.
The MoU, which was signed in a ceremony attended by Markland Blaiklock, Deputy CEO of Centara Hotels & Resorts, and Liang Xiao Jing, CEO of Luxemon Hotel Group, will focus on brand cooperation to create a strong and mutually beneficial business partnership. The overall aim is to leverage the regional expertise of both hotel groups to enable the development of their respective brands within China and Southeast Asia.
In recent years, Centara has introduced its unique style of heartfelt Thai hospitality to many new international destinations. Its portfolio of 91 properties now spans the length and breadth of Thailand and other key markets in Southeast Asia, the Middle East and Indian Ocean. This MoU will now support the development of these concepts in China – the world's largest travel market.
Read original article