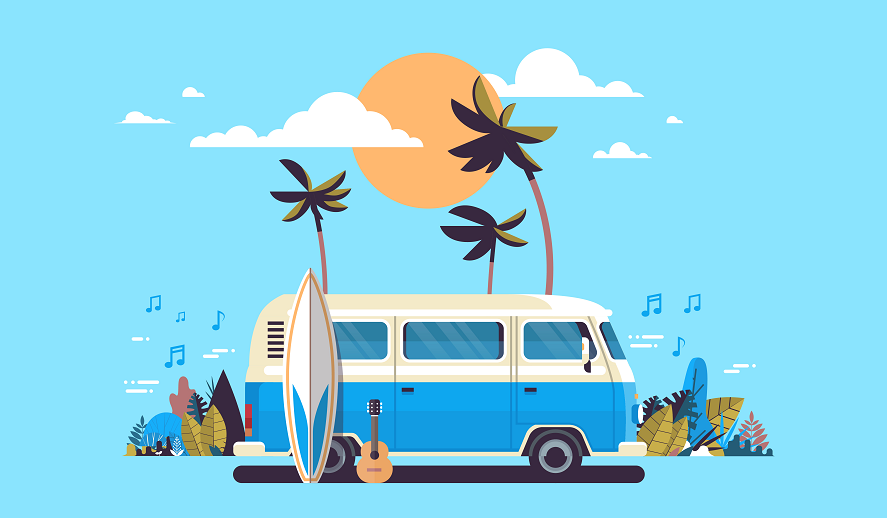 Domestic tourism in China has surged as people flee the sizzling summer heat wave, prompting a rush for long distance trips to cooler border areas or enjoying off-season activities like indoor skiing or even rafting, travel industry experts said.
The sweltering weather has not discouraged people from planning trips, though, and they have shown a strong desire to travel just to beat the suffocating heat, according to travel agencies.
Figures from internet travel portal Qunar show that searches for "summering" and "summer trip" have risen sharply on its platform. Searches using other keywords like "skiing", "rafting" and "surfing" had increased fivefold as of Thursday from the same period the previous month.
Qunar said that reservations for tour products on skiing rose by 268% month-on-month as of last Thursday. Sales of tickets for indoor skiing attractions rose 247% month-on-month from July 1 to Thursday. Orders for flights to Yunnan over the summer have outperformed the level from the same period in 2019. Some 70% of these orders are bound for Kunming, a city famous for its four seasons and a noticeably cool spring.
Read original article