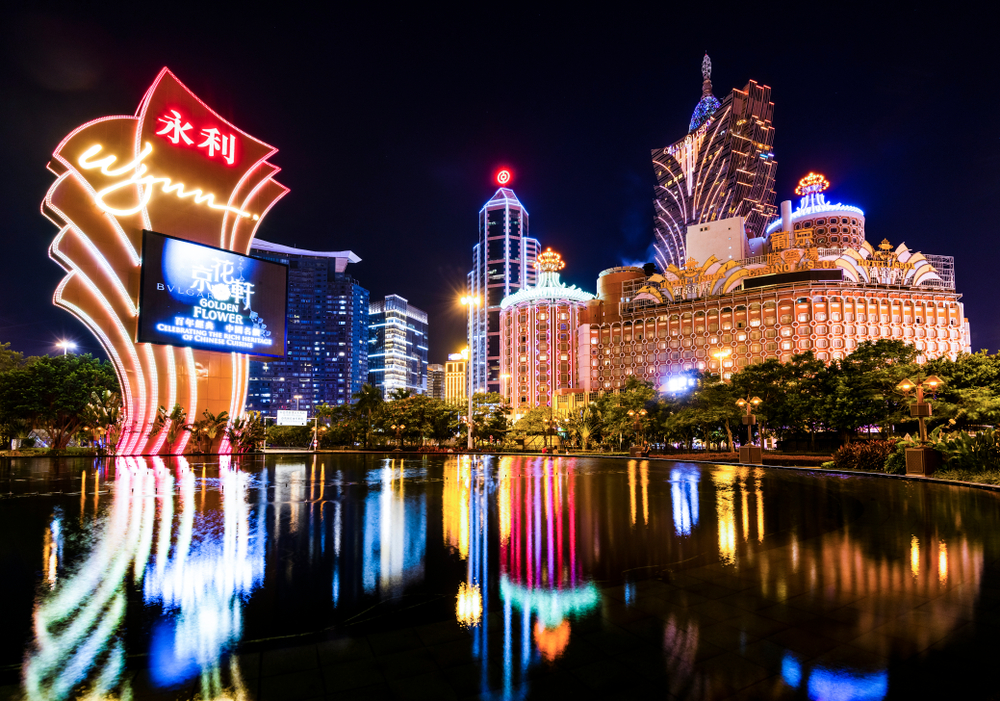 Macau reopened casinos after virus curbs prompted almost two weeks of closure, with the industry's outlook seen bleak as the Chinese-controlled territory grapples with the effects of Beijing's "Covid Zero" policy.
While there's no official guideline on casinos' operating capacity during the initial period of resumption, it's likely that they won't open many tables due to a lack of customers, said Stephen Lau, president of the Power of the Macao Gaming Association. Lau's organization represents workers in the industry.
The restart may do little to stop Macau's six licensed casino operators from burning through millions of dollars of cash every day, as China's suspension of quarantine-free travel discourages visitors from the enclave's largest source of tourism.
Macau's gaming revenue plunged 46% in the first six months of this year. The enclave, the only place in China where casino gambling is legal, was battered by repeated lockdowns and travel restrictions on the mainland since outbreaks erupted there in March. Macau saw its own flareup in June and entered a shutdown from July 11.
Read original article