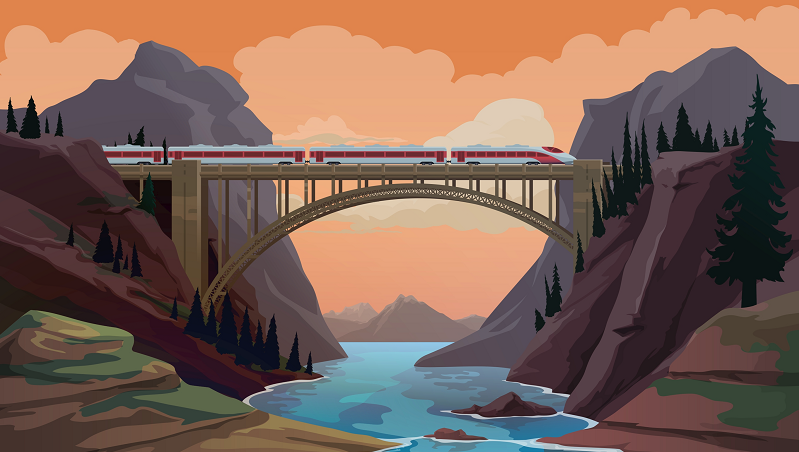 A railway linking Dali and Baoshan, two cities in Southwest China's Yunnan Province, will start operations on Friday, the China State Railway Group Co announced on Thursday, describing the opening of the rail line a major breakthrough in the construction of the China-Myanmar international railway corridor.
Experts said the progress is a milestone in the construction of the Trans-Asian railway (TAR), the western route which links China and Myanmar.
The Dali-Baoshan railway is one of the two legs of the 330-kilometer-long railway between Dali and Ruili, which lies at the China-Myanmar border.
Travel time between the provincial capital of Kunming and Baoshan is slightly less than 3.5 hours on the fastest train service.
Read original article