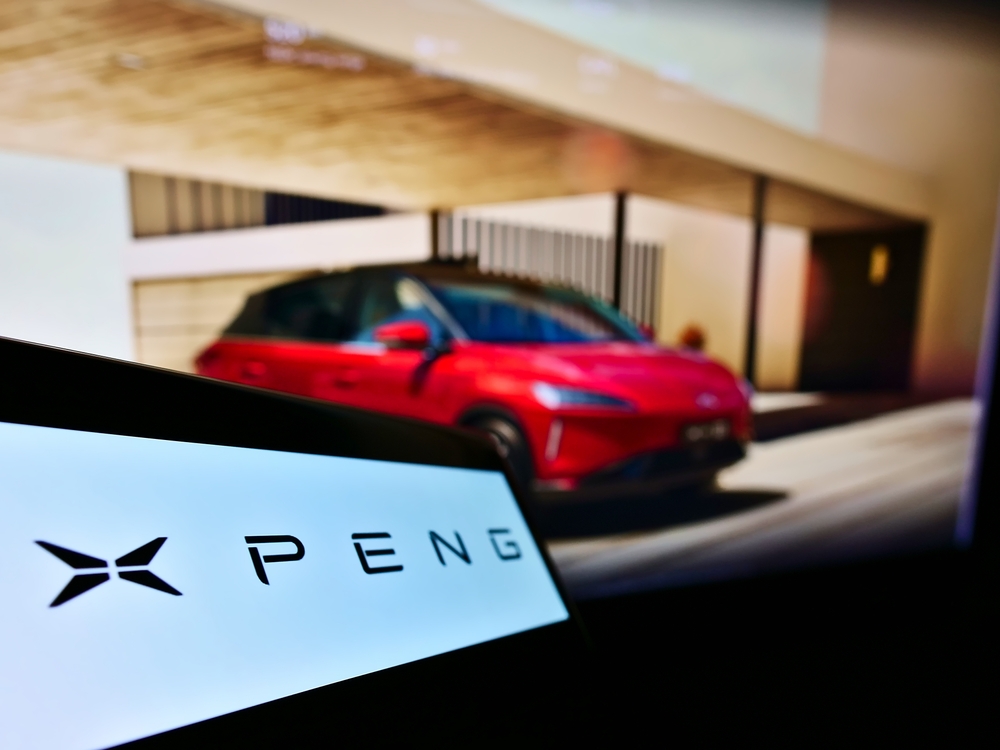 Chinese EV automaker XPeng Motors announced on July 19 that it has reached a strategic cooperative relationship with China's leading car rental services provider, eHi Car Services. The two sides will increase vehicle procurement and improve operation cooperation in the next three years, and will also promote the completion of the supercharge system. Further, the companies will work to improve vehicle operations and user service experiences.
After reaching the deal, eHi will purchase and operate XPeng Motors' models in several batches. At present, Xpeng Motors has delivered the first batch of vehicles to eHi which will be put to use in seven different cities including Guangzhou, Shenzhen, Tianjin, Hangzhou, Zhengzhou, Haikou and Sanya throughout the summer months. It is worth mentioning that this is the first time that a new energy vehicle manufacturer has worked with a travel rental platform to launch an EV in batches.
eHi Car Services is one of the largest car rental and car services providers in China, with more than 10,000 direct service outlets in more than 500 cities across the country, offering more than 200 models and a fleet size of over 80,000 units.
Read original article