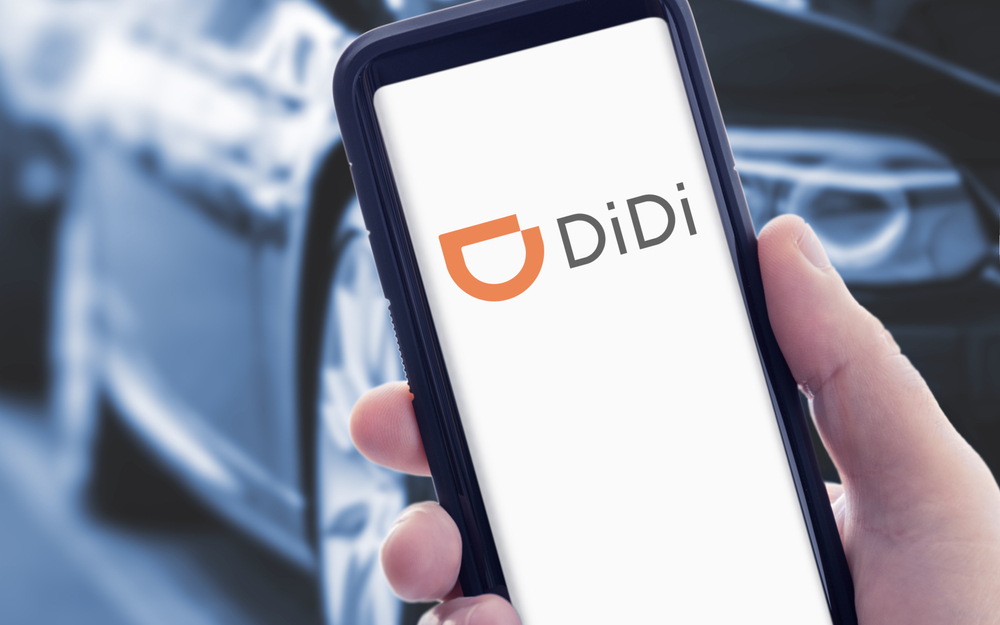 Chinese authorities are preparing to impose a fine of more than USD 1 billion on ride-hailing firm Didi Global, people familiar with the matter said on Tuesday, a move that could bring an end to a probe into the firm's cybersecurity practices.
The people said the fine would be more than RMB 8 billion (USD 1.28 billion), accounting for about 4.7% of Didi's USD 27.3 billion total revenue last year. They declined to be identified as the information was not yet made public.
The ride-hailing firm did not immediately respond to a Reuters request for comment.
Didi's fine would be the largest regulatory penalty imposed on a Chinese tech company since e-commerce titan Alibaba Group and delivery giant Meituan were fined USD 2.75 billion and USD 527 million respectively last year by China's antitrust regulator.
Didi's penalty could pave the way for Beijing to ease a restriction banning it from adding new users to its platform and allow its apps to be restored on domestic app stores.
Read original article