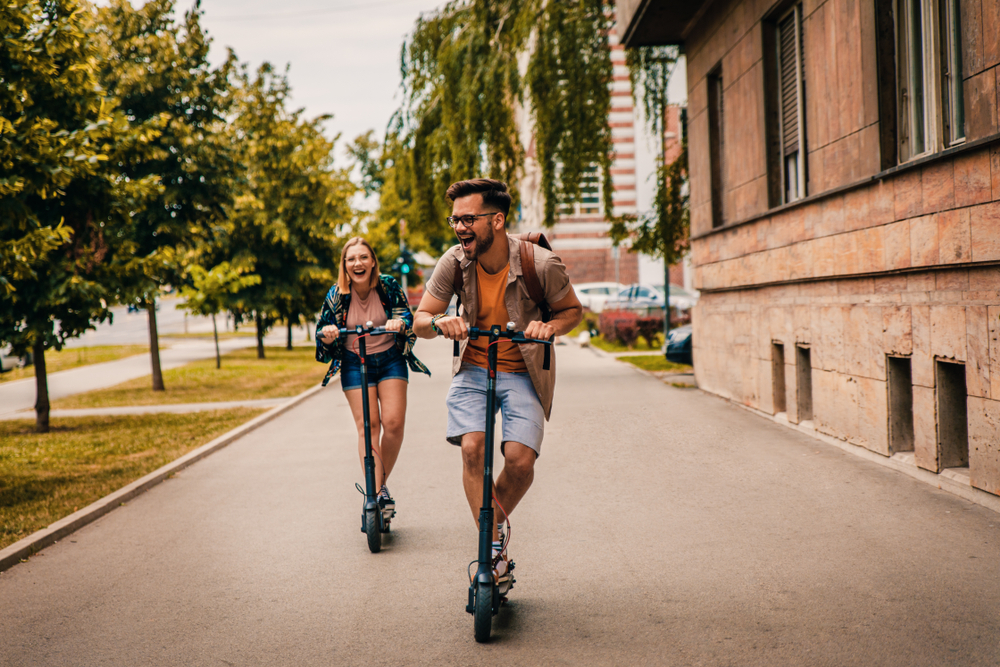 Segway-Ninebot, a Chinese company known for its self-balancing scooters, will push to expand its presence in the global short-distance transportation industry after its products and services have now become available in more than 100 countries and regions.
Segway-Ninebot's international ambitions come as a growing number of workers around the world are gravitating towards micro-mobility vehicles such as bicycles, electric mopeds and electric kickscooters, after the COVID-19 pandemic abates and people began traveling more short distances, according to consulting firm McKinsey & Co's research.
Nearly 70% of 6,000 respondents from China, France, Germany, Italy, the United Kingdom and the United States said they were willing to use smaller, more environmentally friendly forms of transport for their commute, McKinsey said in a report in December.
Wang Ye, CEO of Segway-Ninebot, said as a smart mobility company, it aims to offer global consumers zero-emissions transportation tools for a variety of travel needs within a radius of 50 kilometers.
Already the world's largest electric kickscooter-maker and providing over 75% of shared scooters worldwide, the company aims to grow its overseas presence by fully leveraging its research and development prowess, global business layout and supply chain advantages in China.
Read original article