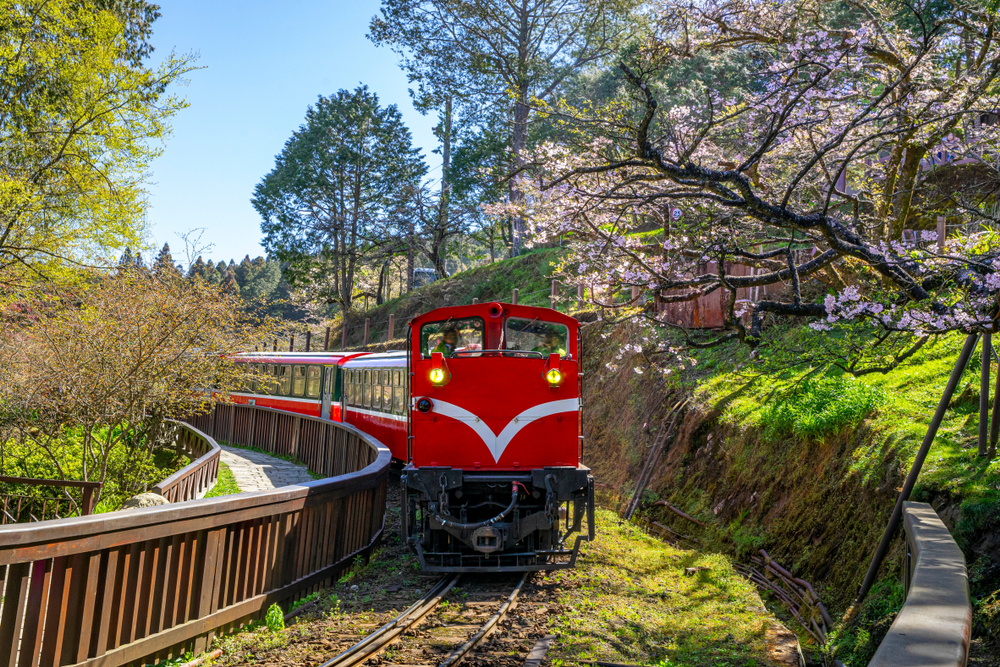 Taiwan Tourism Bureau is to soon propose lifting a ban on inbound and outbound tours as it seeks to resume normal life amid the COVID-19 pandemic, Minister of Transportation and Communications Wang Kwo-tsai said yesterday.
Newly appointed head of the Central Epidemic Command Center (CECC) Victor Wang yesterday also said that the center's main goals would include easing disease prevention measures and reopening borders.
Asked whether the border could be reopened next month, Wang said on the sidelines of a tourism forum that he has asked the Tourism Bureau to study how the ban on inbound and outbound tours imposed in March 2020 should be lifted and to submit a proposal.
The tourism industry "needs to be patient" as it can grow sustainably if borders are reopened when the virus is under control, he said.
The bureau has stipulated disease prevention guidelines for inbound and outbound tours, and organized educational sessions for tour guides, many of whom left the business during the pandemic, he added.
The domestic tourism subsidy program is a "warm-up exercise" for operators to prepare them to host overseas travelers, Wang said.
Read original article