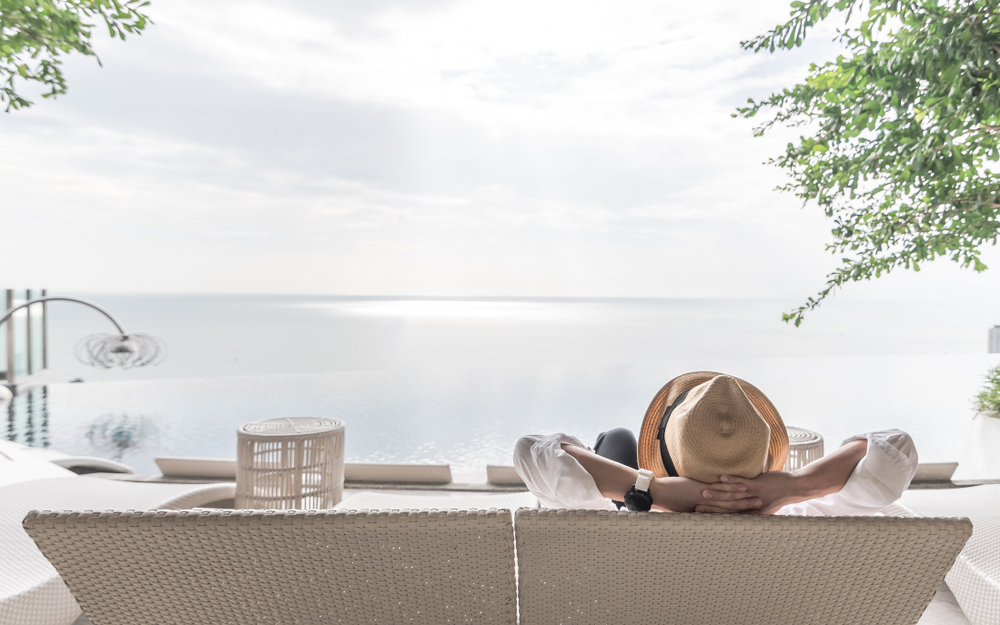 Extended-stay hotel brands have boomed in the U.S. and Asia during the past few years. But Europe has relatively less inventory for hotels that serve guests staying between a few nights and a few months.
Aiming to fill this gap is Edyn, a UK-based group owned by Brookfield Asset Management that runs apartment hotels with eye-catching decor. Blackstone, the world's largest asset manager, has in the past year joined KSL Capital Partners in providing more than $350 million (£300 million) in loans via a multi-asset debt facility to help Edyn grow.
"We're taking elements of the lifestyle hotels and merging them with serviced apartments that we mostly build from the ground up," said Andrew Fowler, acquisitions director at Edyn.
Blackstone's bet on Edyn is small when compared with its $6 billion takeover, along with Starwood Capital, of U.S.-based Extended Stay America, announced a year ago. But Blackstone, which has long invested in hotels, appears to be interested in extended-stay's applicability in Europe, given the Edyn deal.
Edyn's brands include Locke and Cove, with about a dozen properties and more than 2,000 guestrooms in the UK, Ireland, Germany, the Netherlands, and (soon) Switzerland. It plans to add about a half dozen properties in the next two to three years.
Read original article