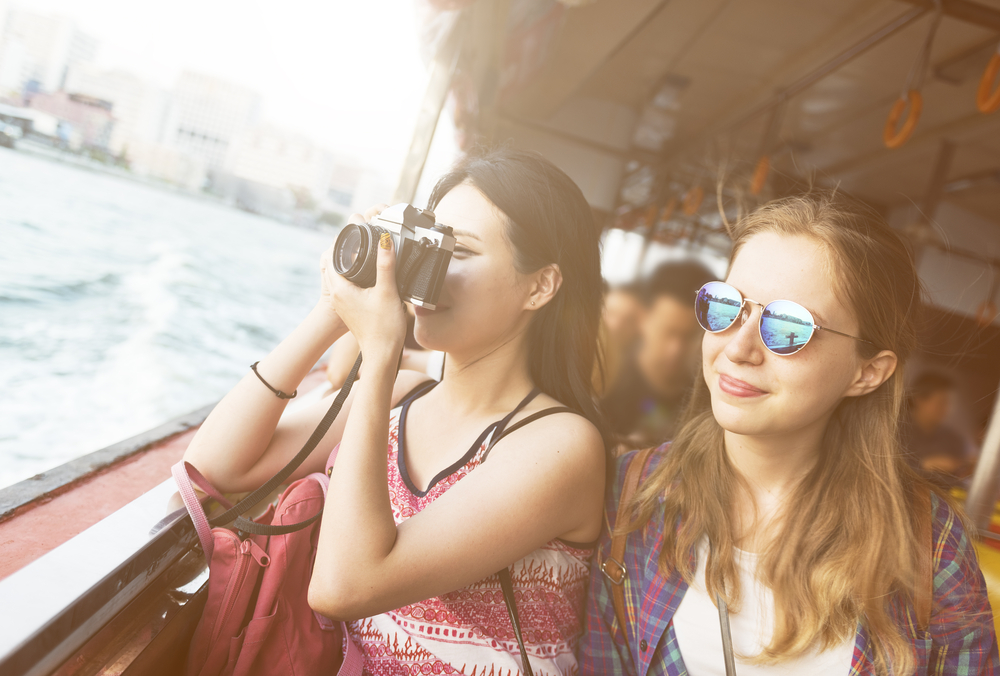 The first tour to Thailand after the Covid-19 outbreak departed Hong Kong on Sunday.
The tour was a VIP small group tour launched by Hong Thai Travel Services as a new mode of travel during the pandemic. Even two could go on a trip as a group without joining others.
Hong Thai has earlier launched 8-day leisure tours to Bangkok starting at HK$6,999, which included three days of free time in Bangkok, tour guide service fees and nucleic acid test within 48 hours before returning to Hong Kong.
The company said they were discussing with the airlines to lower the price so that the travel threshold can be lowered as much as possible to benefit more Hong Kong people.
Hong Thai said the biggest obstacle encountered was the quarantine hotel in Hong Kong, hoping that the government will shorten the number of quarantine days as soon as possible so that the tourism industry can gradually recover.
Read original article