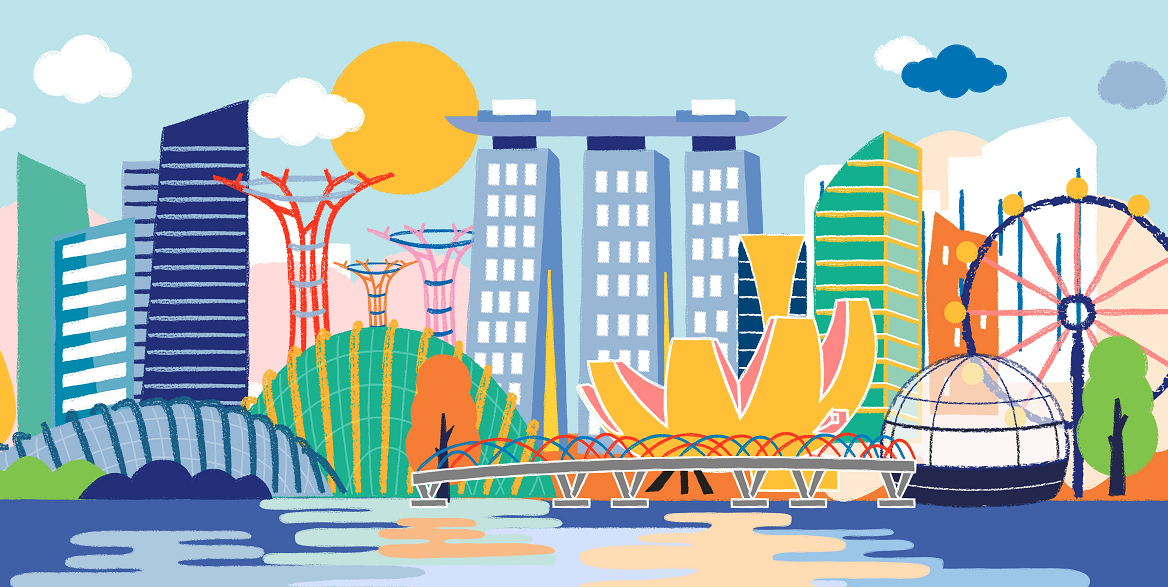 Building on the three-year Memorandum of Understanding signed in November 2020, Trip.com Group and Singapore Tourism Board (STB) are deepening their collaboration across key markets including Thailand, South Korea and Hong Kong, while expanding their partnership to include new markets Vietnam, Philippines and Malaysia.
Leveraging Trip.com Group's fast-growing global network as a leading international online travel services provider, and its ability to draw insights on traveler behavior and needs from its large user base, both parties will work together on a series of marketing campaigns in several Southeast Asian markets, as well as South Korea and Hong Kong in the coming months.
Among various initiatives, Trip.com Group and STB will also curate and deliver engaging content via Trip.com's app and website to showcase the Singapore destination story and to position the city-state as a safe and compelling destination of choice for travelers.
Going forward, Trip.com Group and STB will also continue to identify and launch targeted programs to promote and position Singapore as an ideal destination for various activities, including as a sanctuary for sustainability, haven for urban wellness, paradise of evolving flavors and world of possibilities for travelers to experience Singapore in new and unexpected ways.
Read original article