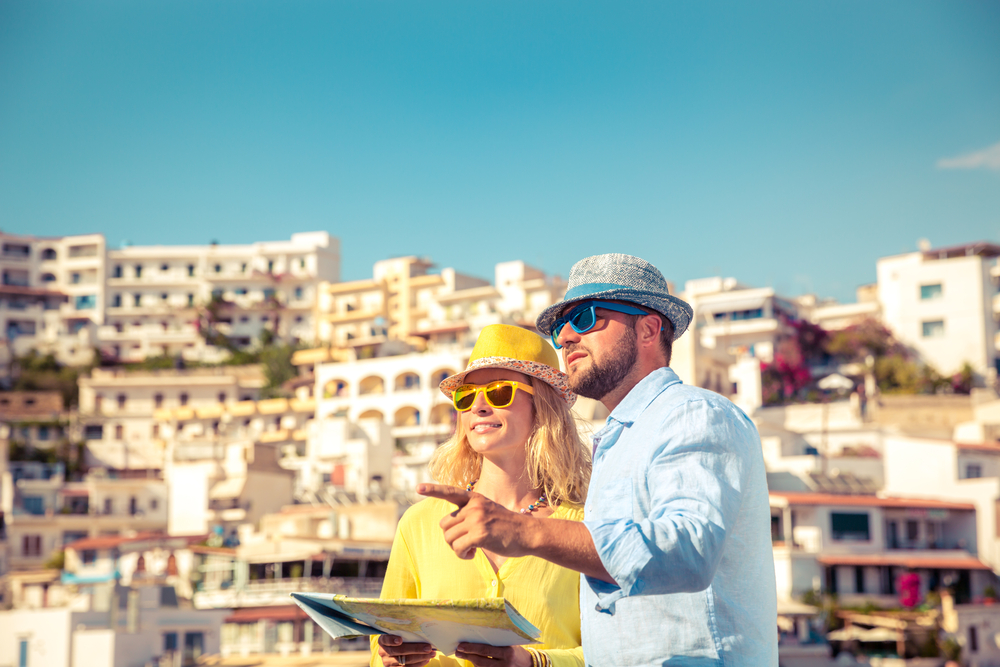 Uncertainty brought about by worsening inflation, prolonged war disruption and rising rates of Covid-19 continue to endanger the tourism outlook across Europe. Nonetheless, the European Travel Commission (ETC) predicts willingness to travel this summer will prevail. The most recent edition of the 'European Tourism Trends & Prospects' quarterly report indicates that recovery is in full swing going into the peak summer season of 2022, with consumers' savings accumulated through the pandemic expected to support travel demand.
ETC predicts Europe will recover 70% of pre-Covid travel demand this year. For 2022 to date, Bulgaria (-8%), Serbia (-10%) and Turkey (-14%) saw the strongest rebounds in tourist arrivals. Monaco (-22%), Croatia (-30%), Iceland (-35%) and Slovenia (-37%) – the only destinations reporting data to May – also exhibited a strong recovery.
While travel sentiment in Europe remains strong, the savings base – which was expected to bolster growth – has been eroded by the increasing cost of living due to energy and food price hikes. Moreover, the steep acceleration in fuel prices also directly increases the price of travel or more specifically transport. For consumers, the price hike will likely shift preferences to lower-cost options such as staycations, or more affordable forms of transport to nearby countries.
Given the stronger-than-expected demand bounce-back during 2022, the ongoing lag in labor supply is creating staff shortages across the European travel and tourism sector. As a result, many European destinations may struggle to facilitate the high demand this summer. The primary reasons cited for these shortages are the restricted pool of available workers, long lead times on security clearance and the sector being viewed as an unstable employment opportunity post-Covid.
Read original article