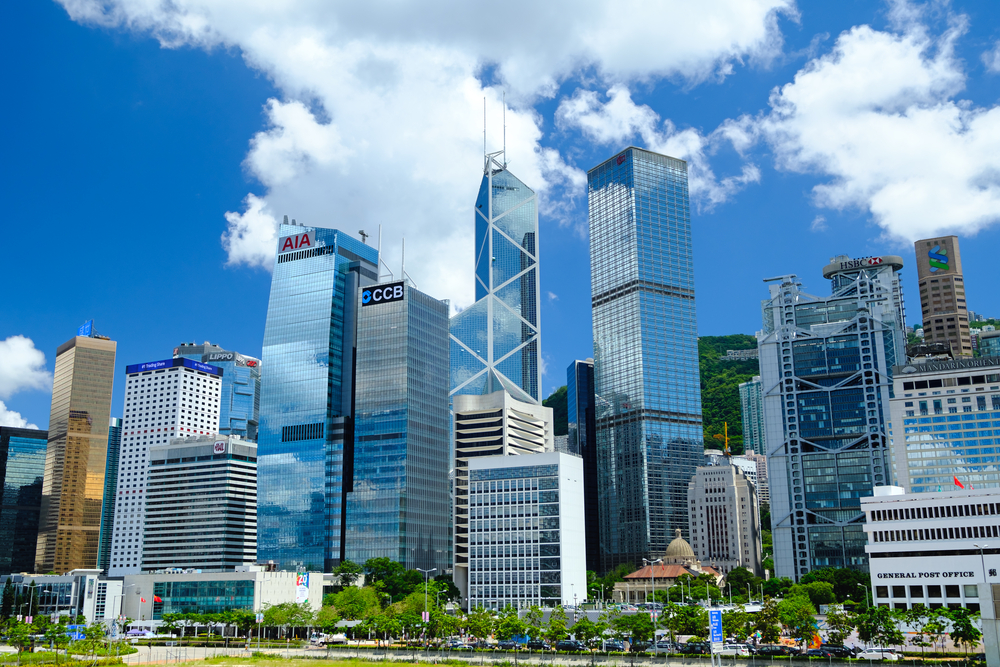 Hong Kong's new health chief said conditional quarantine-free travel could be allowed by November in time for a global bankers' summit to be held in the city.
The city does not need to follow the Chinese mainland's Covid-19 policies because it enjoys some degree of freedom under the "one country, two systems" principle, Secretary for Health Lo Chung-mau said in a South China Morning Post report on Wednesday (July 13).
"Is nothing required anymore? I think that would be a bit tough," Dr Lo said in the interview. "At least PCR testing is needed. But does quarantine have to be confined to a fixed location?"
He floated a scenario where arrivals could be subject to PCR (polymerase chain reaction) testing and prohibited from attending high-risk venues such as bars.
The city is also planning a mainland-like health code system to manage social distancing. A yellow code will allow people to go to work but prohibit them from high-risk places such as aged-care homes or venues where masks are removed.
Read original article