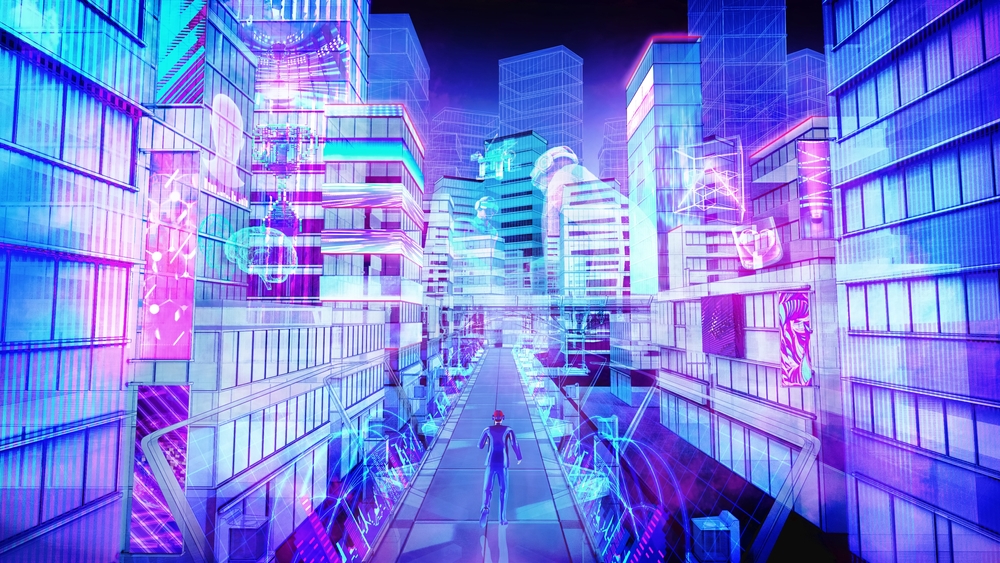 People are increasingly accessing tourism sites and overseas products digitally, unable or unwilling to go outside amid strict and ever-changing pandemic control rules.
Scenes of tourism routes in Dali, a popular attraction in Yunnan Province, have been copied and uploaded into the cyber world or metaverse. Users can visit and "walk into" digital versions of Dali in an immersive experience.
The metaverse version is built by China's biggest tourism group, Trip.com, and startup HiAR, both based in Shanghai. They call Dali and West Yunnan "the first steps" for metaverse tourism in China.
New technologies such as the metaverse and augmented reality are becoming key boosters for the development of the tourism industry as pandemic prevention and control measures become a part of daily life, said Trip.com.
It also fits Shanghai's blueprint to develop the metaverse, which will empower the economy, life, and the digital transformation of governance.
Shanghai aims to foster 10 leading enterprises with international competitiveness and achieve an overall industrial scale of RMB 350 billion (US$54 billion) by 2025.
Read original article