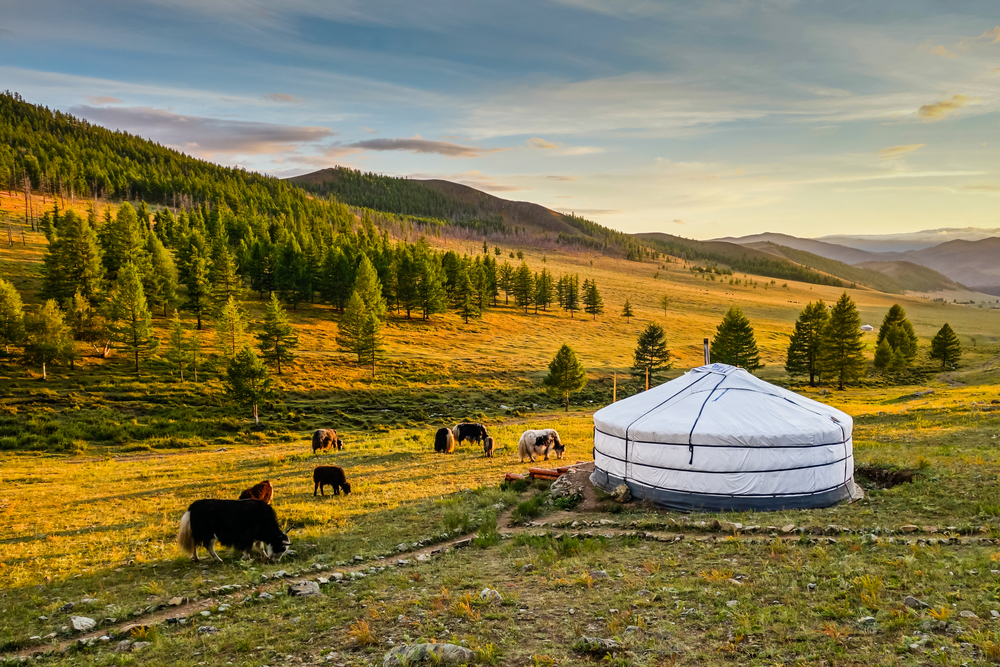 Trip.com Group and Tapatrip Pte. Ltd today signed a 2-year Memorandum of Understanding (MOU) to promote Mongolia as a tourism destination in the presence of Mr. Dolgion Erdenebaatar, Advisor to Mongolian Prime Minister Oyun-Erdene Luvsannamsrai. The Prime Minister is currently on a working visit to Singapore.
Under this partnership, both parties will jointly drive destination and product awareness through various marketing and media activities across the global markets and will also collaborate on various capacity-building and knowledge-sharing initiatives.
The MOU was signed by Trip.com Group's Managing Director and Vice President (International Markets) Boon Sian Chai and Tapatrip founder and chairman Batmunkh Unubukh, and witnessed by Mr Dolgion Erdenebaatar.
Read original article