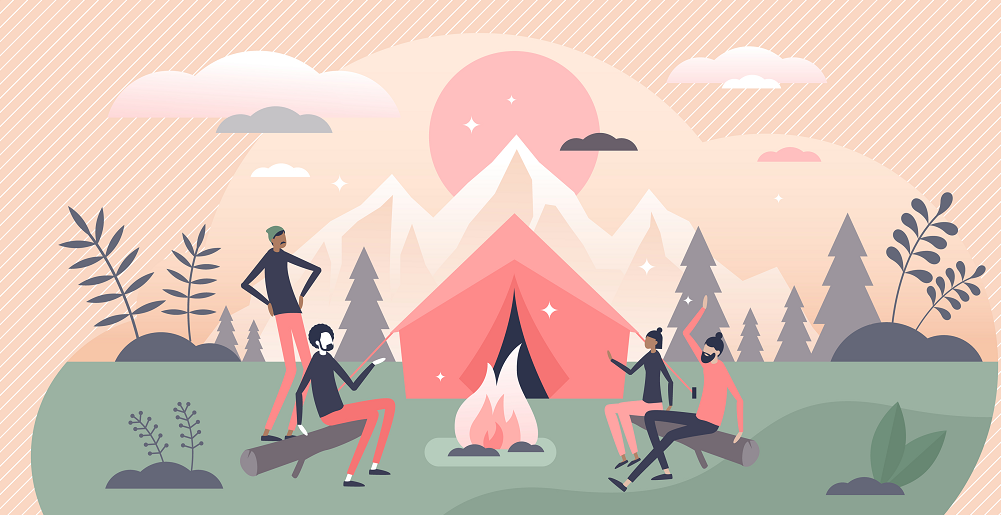 Insiders are holding cautious but positive attitudes toward the peak summer tourism market as the central government takes more precise COVID-19 prevention measures to help the industry recover.
The Ministry of Culture and Tourism released a notice on Thursday resuming travel agencies' operation of tourist trains, which are designed to stop at stations near tourist attractions. The service was suspended due to epidemic controls in October 2021.
Figures from travel agencies showed a good start to the summer season the previous week after the nation's schools began their vacations earlier this month.
Qunar, an online travel agency, said that over the weekend, sales of flights rose by 26% from the previous weekend. Sales of train tickets also showed a good performance, growing by 50% over the three days.
Figures given by Tuniu, another online travel agency, also imply a good start to the summer. It said that bookings on its platform for family trips rose 51% this week, with half of the reservations for cross-provincial trips.
Read original article