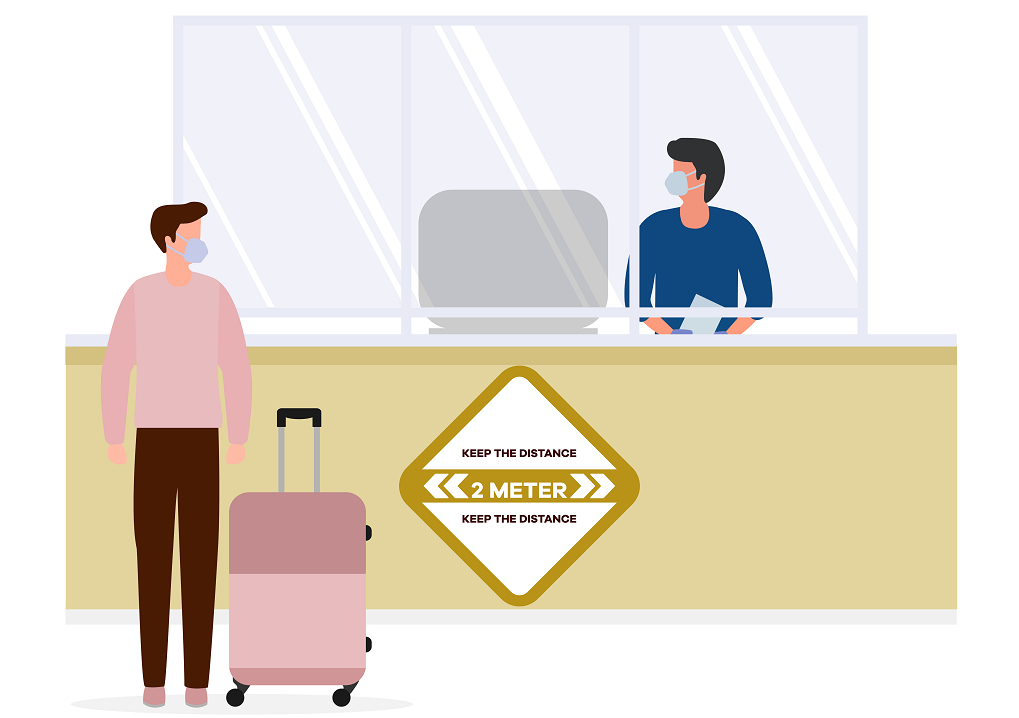 Hong Kong's move to halt flight bans removed one of the biggest headaches for travelers. Yet residents who want to go abroad still face another hurdle: Finding a hotel quarantine room for their return.
The city's 24,000 designated hotel quarantine rooms for August until the end of October are struggling to meet demand, as recent decisions to slash isolation to seven days and reopen the border to non-residents prompted a surge of travelers who snapped up reservations sometimes months in advance.
The non-resident rule has also prompted Chinese travelers to use Hong Kong as a gateway to the mainland. Monthly China's mainland arrivals at Hong Kong airport jumped nearly 11,000% between April and June to 30,222 -- accounting for one-third of airport passengers last month.
In that environment, travelers are struggling to book quarantine rooms, scalpers are entering the market and properties have raised their own prices.
Read original article