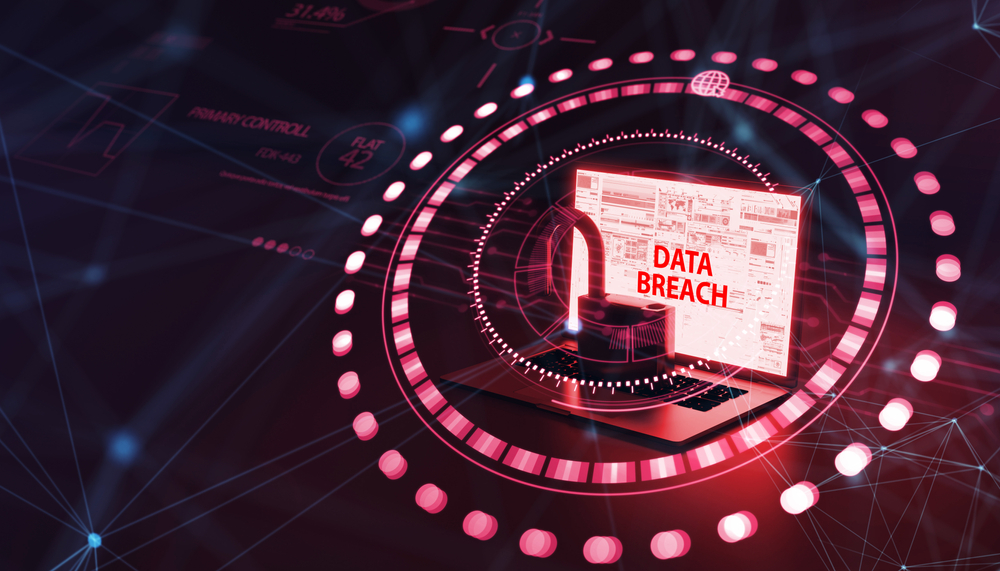 Marriott International confirmed Tuesday that unknown criminal hackers broke into its computer networks and then attempted to extort the company, marking the latest in a string of successful cyberattacks against one of the world's biggest hotel chains.
The incident, first reported early Tuesday by databreaches.net, allegedly occurred roughly a month ago and was the work of a group claiming to be "an international group working for about five years," according to the site.
The company has notified law enforcement, a Marriott spokesperson said.
The group claiming responsibility for the attack told Databreaches.net — a news site that focuses on data breaches and cyberattacks — that it stole roughly 20 gigabytes of data, which included credit card information and confidential information about guests and workers from an employee at the BWI Airport Marriott in Baltimore. The attackers "emailed numerous employees" at Marriott about the breach, the site reported, and had been in at least limited communications with Marriott.
The Marriott spokesperson said the "incident did involve access to approximately 20 GB of files," and added that the "size of the files involved is not an indication of the content."
Read original article